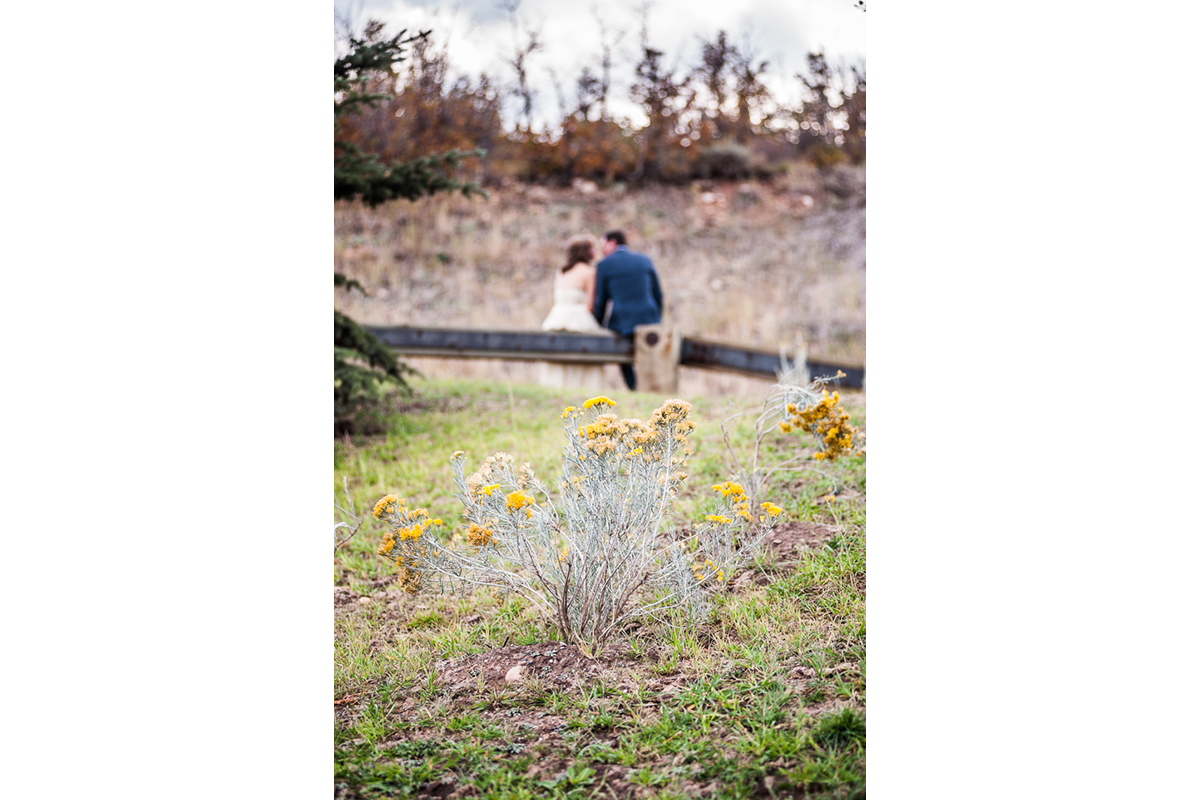 Sometimes we forget to take moments for ourselves. At your wedding, whether in Utah or somewhere else, don't forget to sneak off and have a break from the chaos, (tell the photographer where you're going though)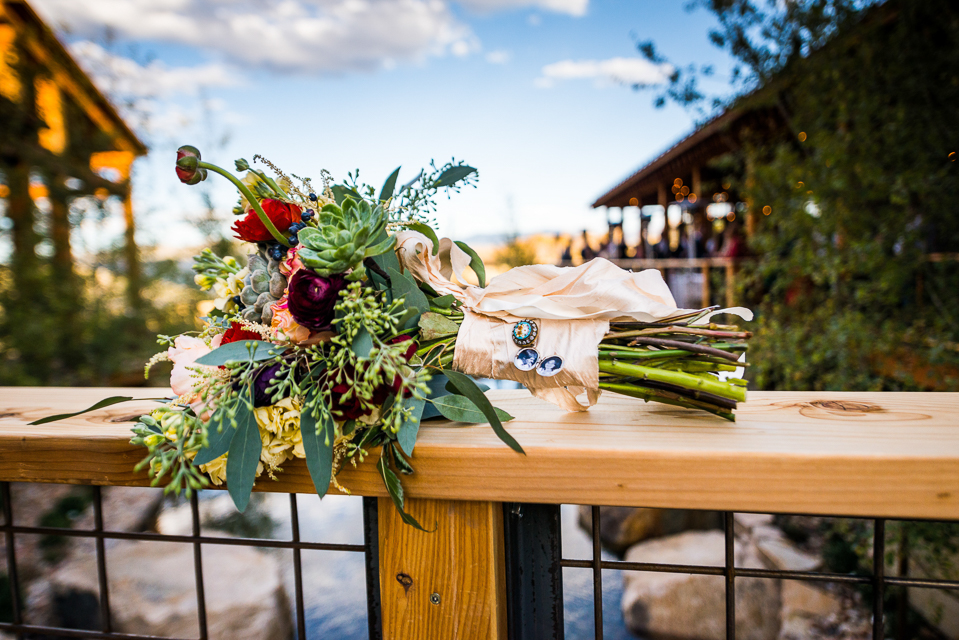 The High West Distillery in Wanship Utah, is a beautiful wedding venue with everything you imagine a wedding should have.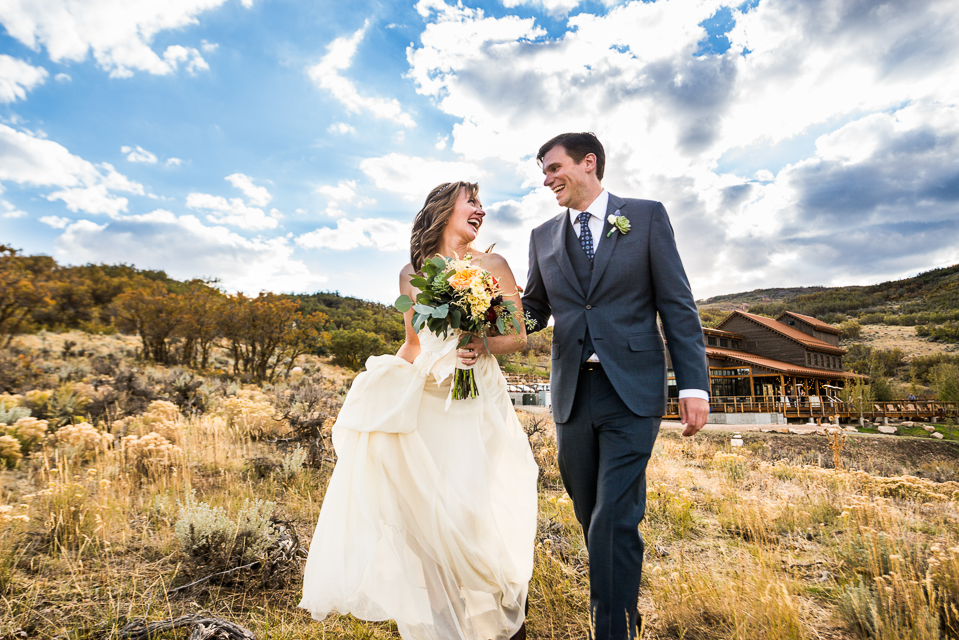 This couple got married on the grounds of the High west Distillery at the Blue Sky Ranch. This Utah wedding was one of my favorites and I was so honored to be their photographer.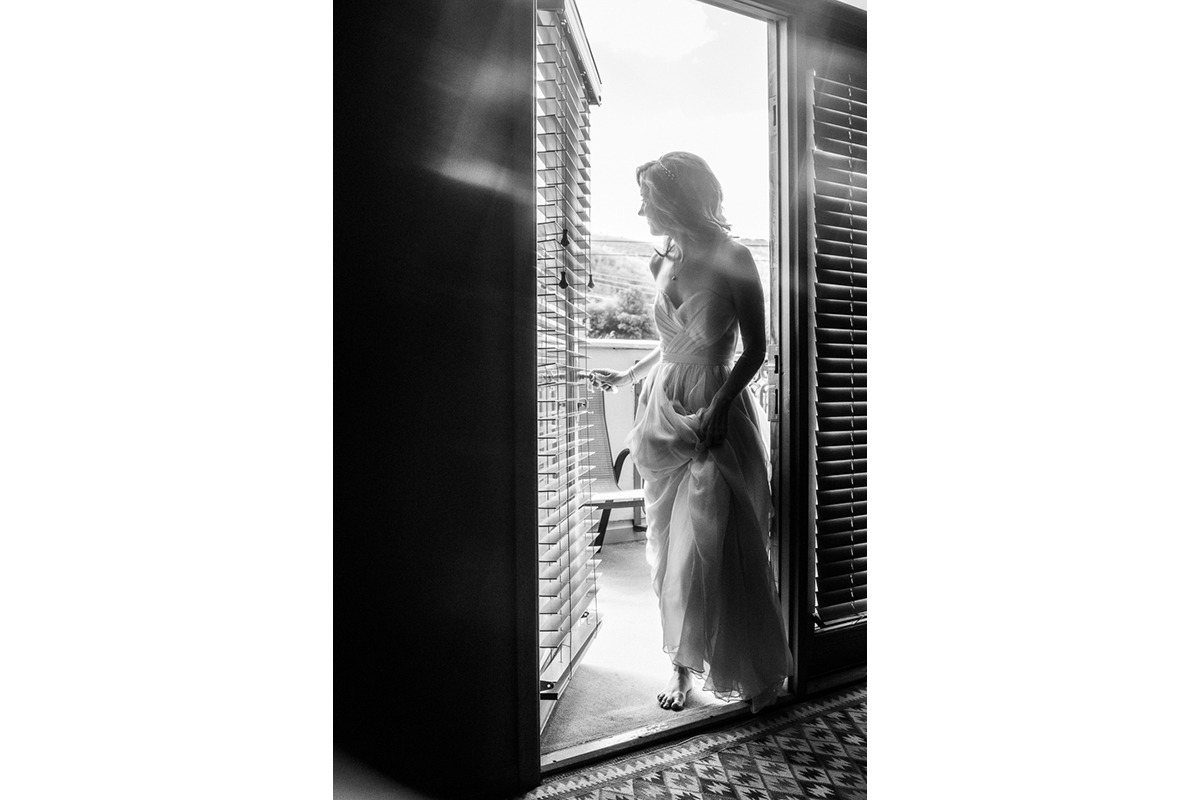 The final few moments before everything comes together, is the most exciting. This Park City, Utah wedding was perfectly appointed.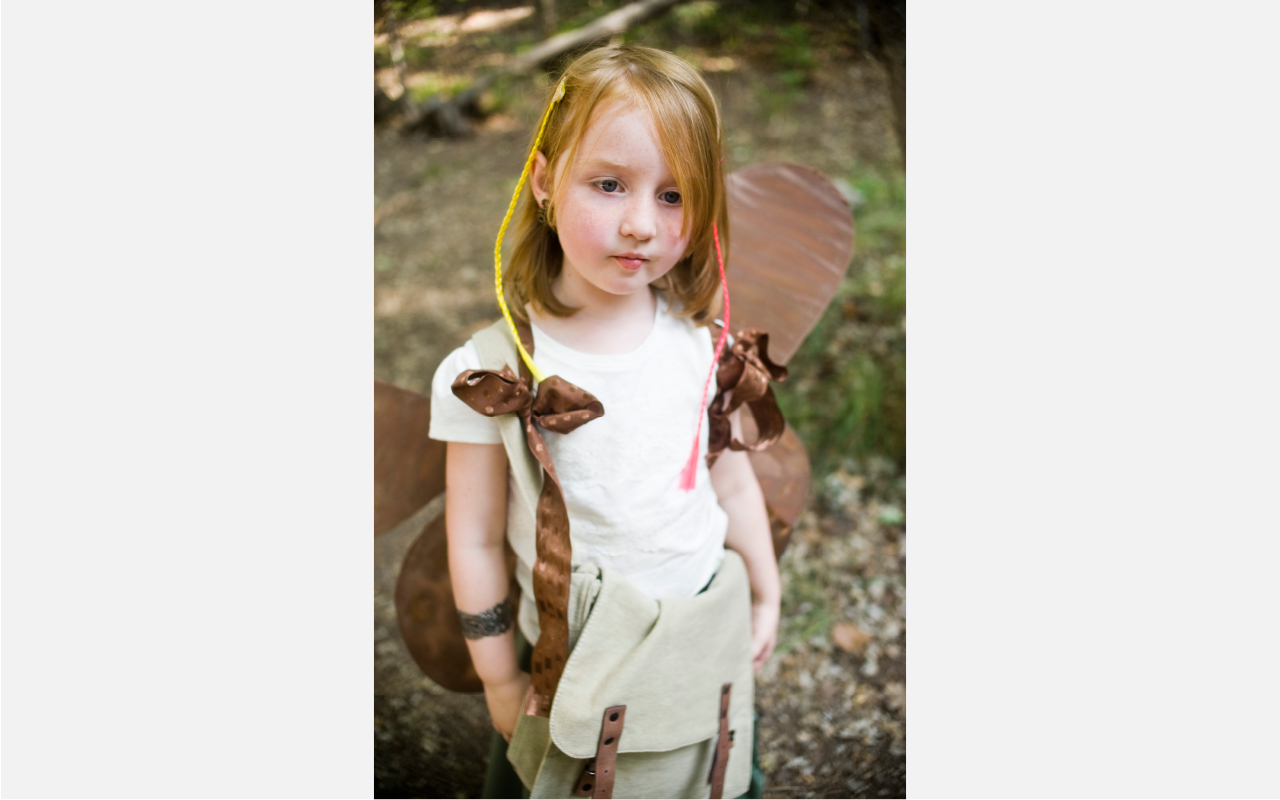 Weddings in the Utah forest are more fun when everyone is involved. This little girl was the "Flower Fairy." As a Utah photographer, I love being outside photographing people in their element.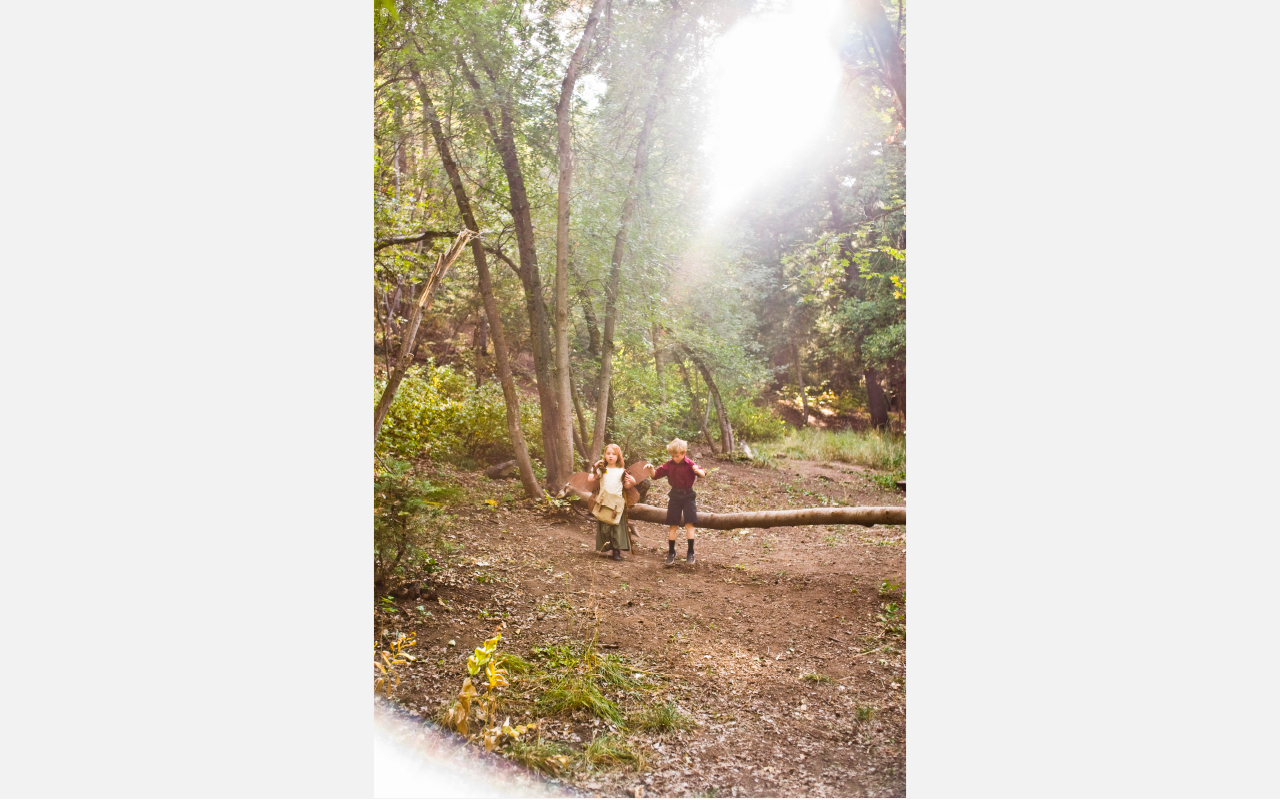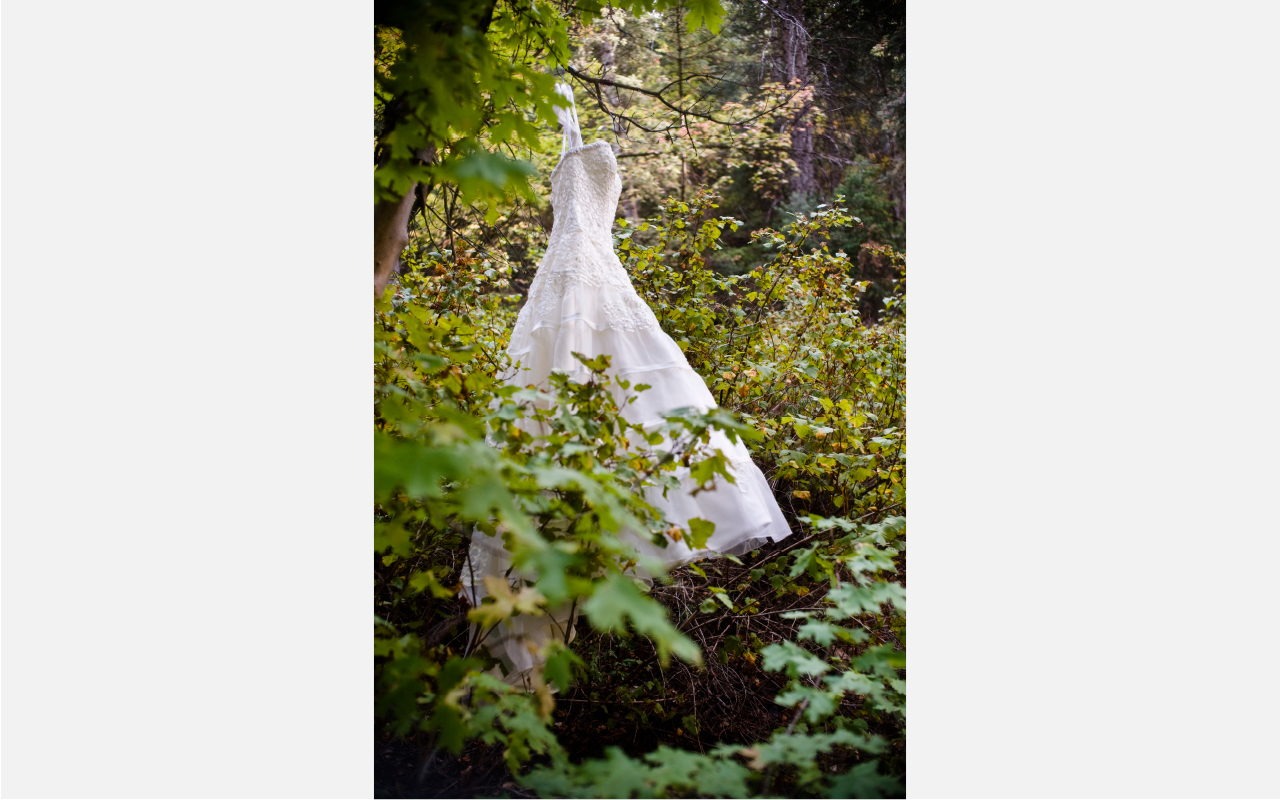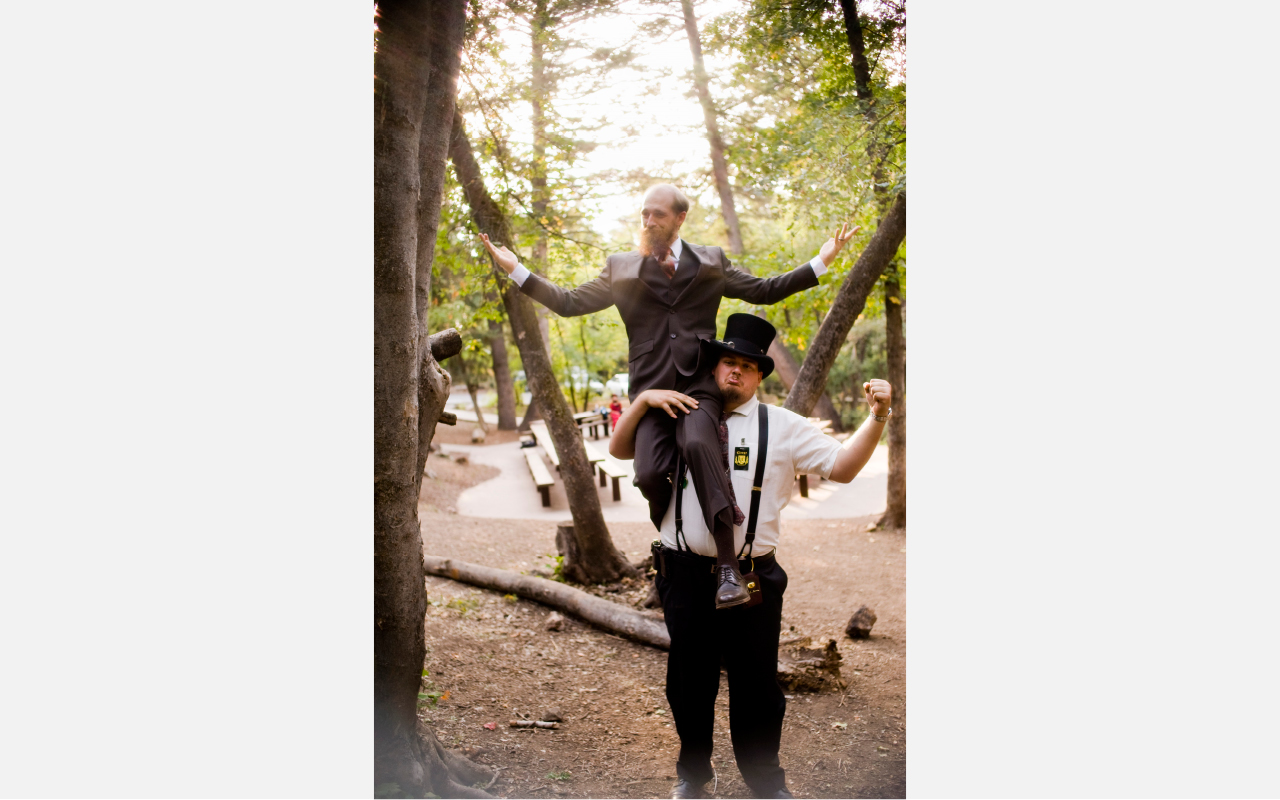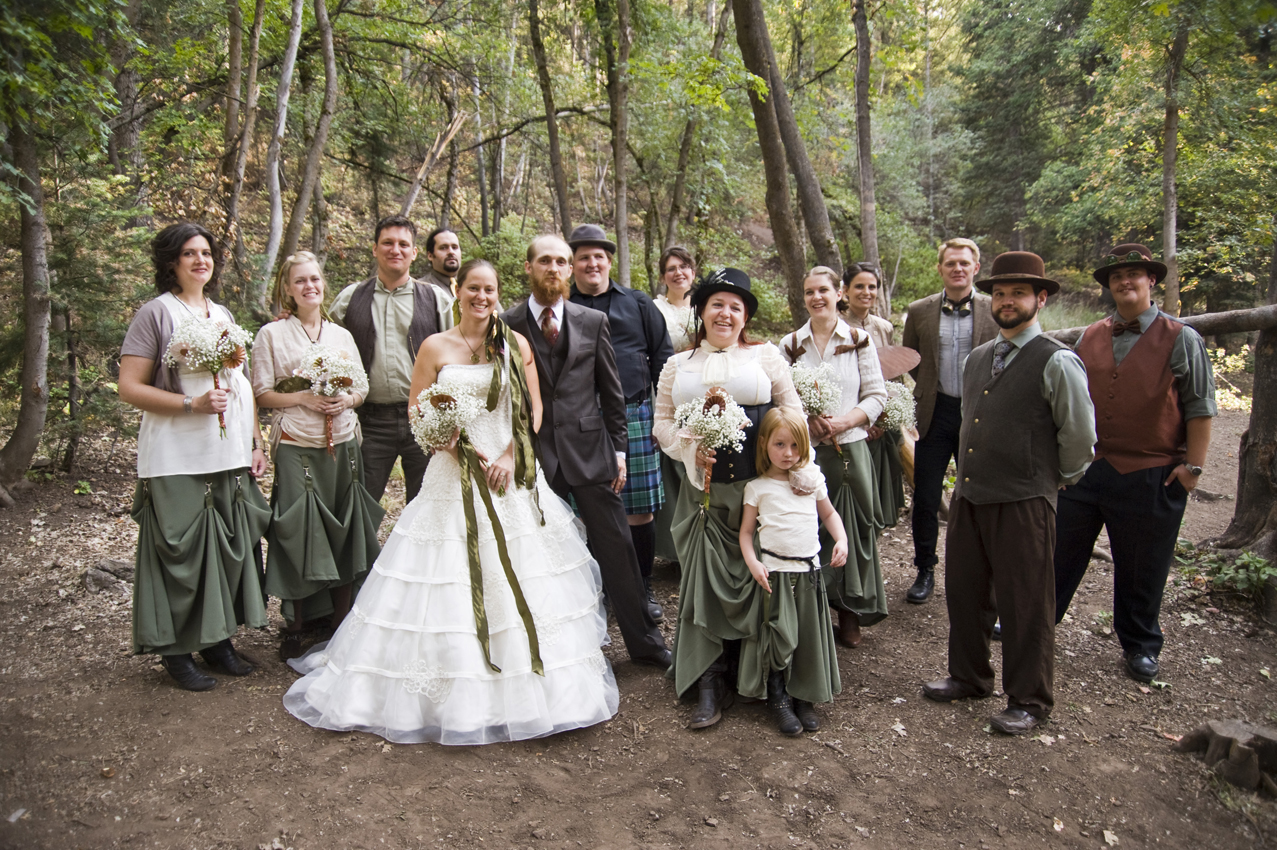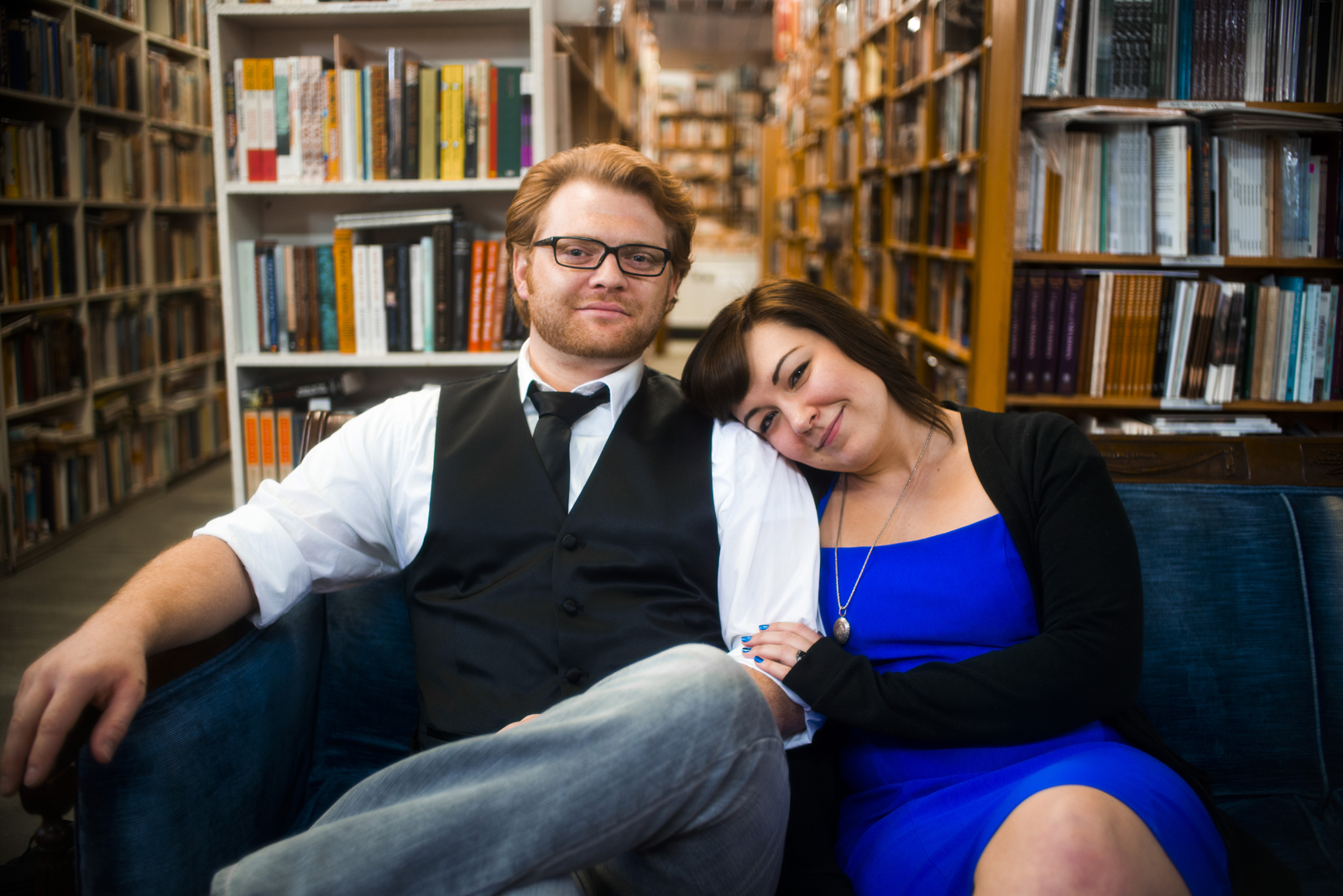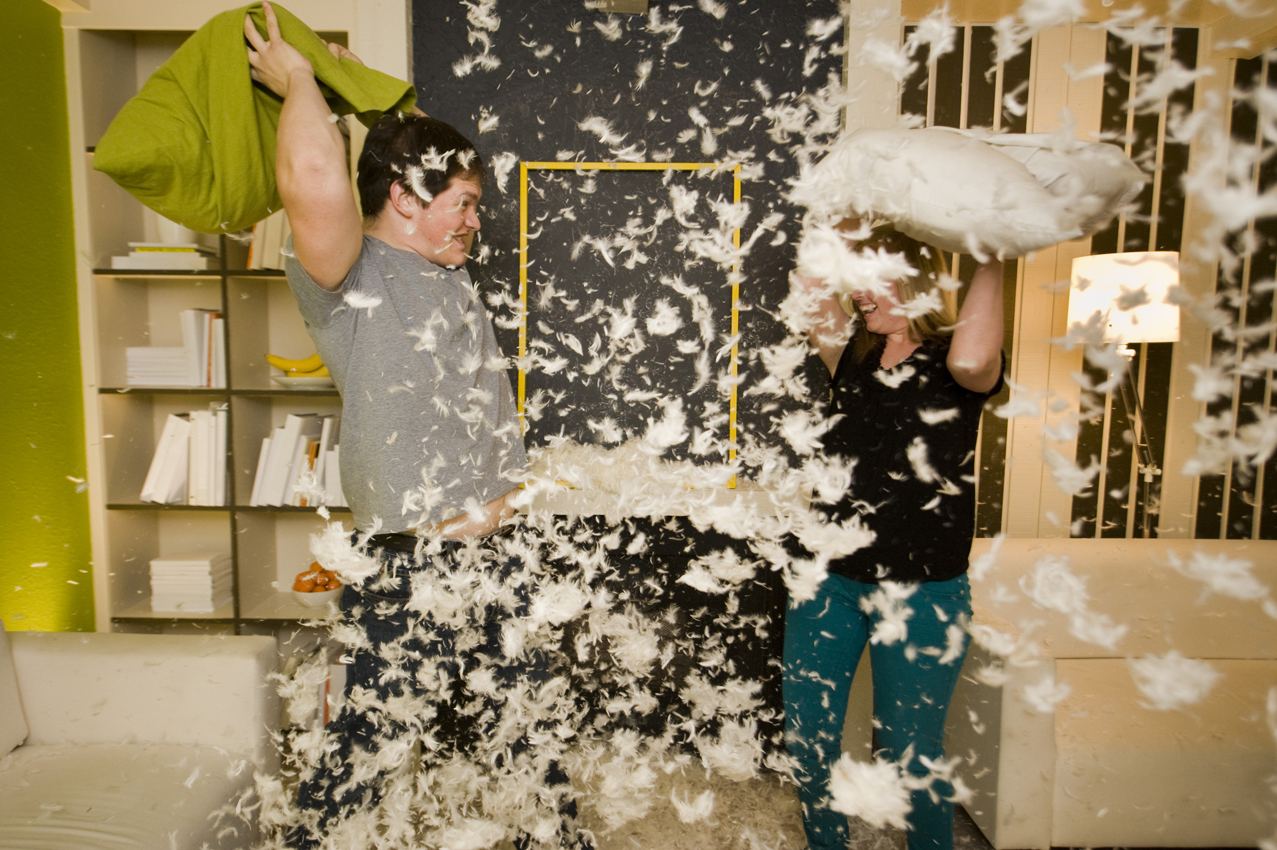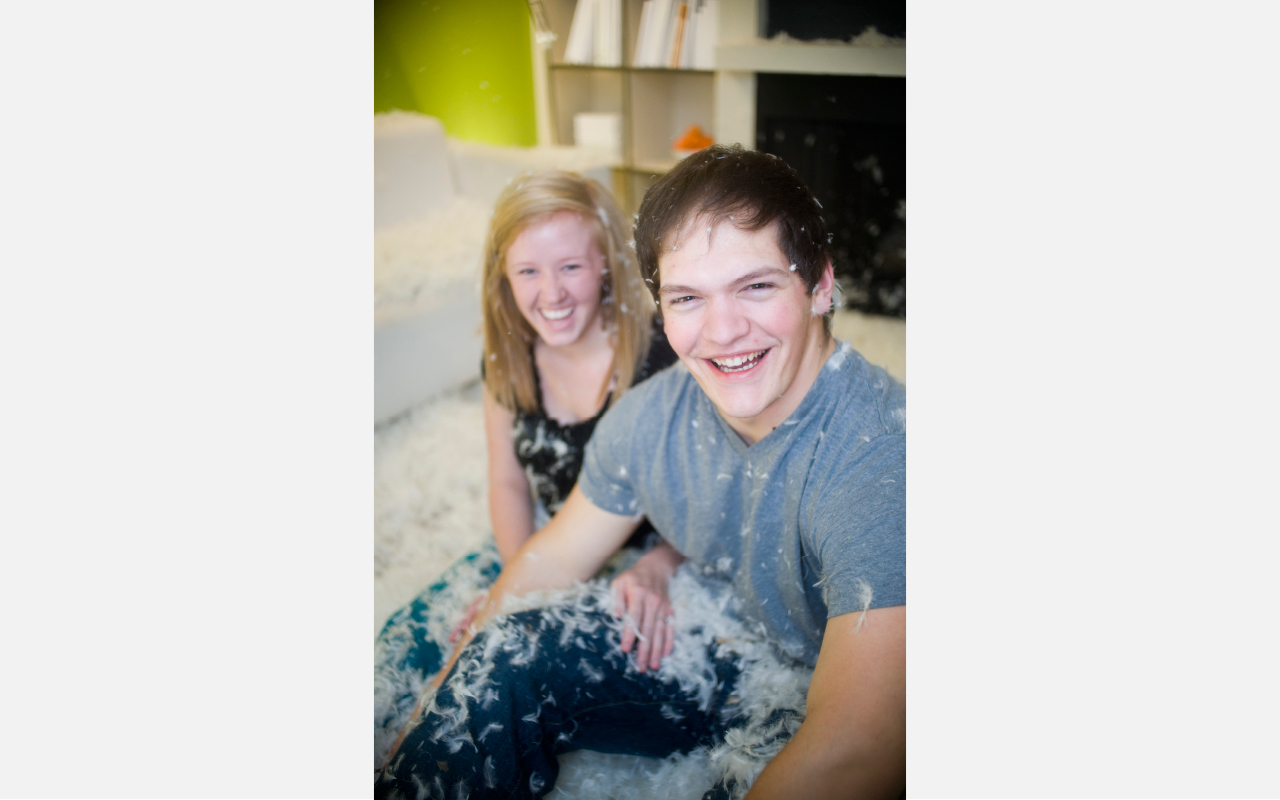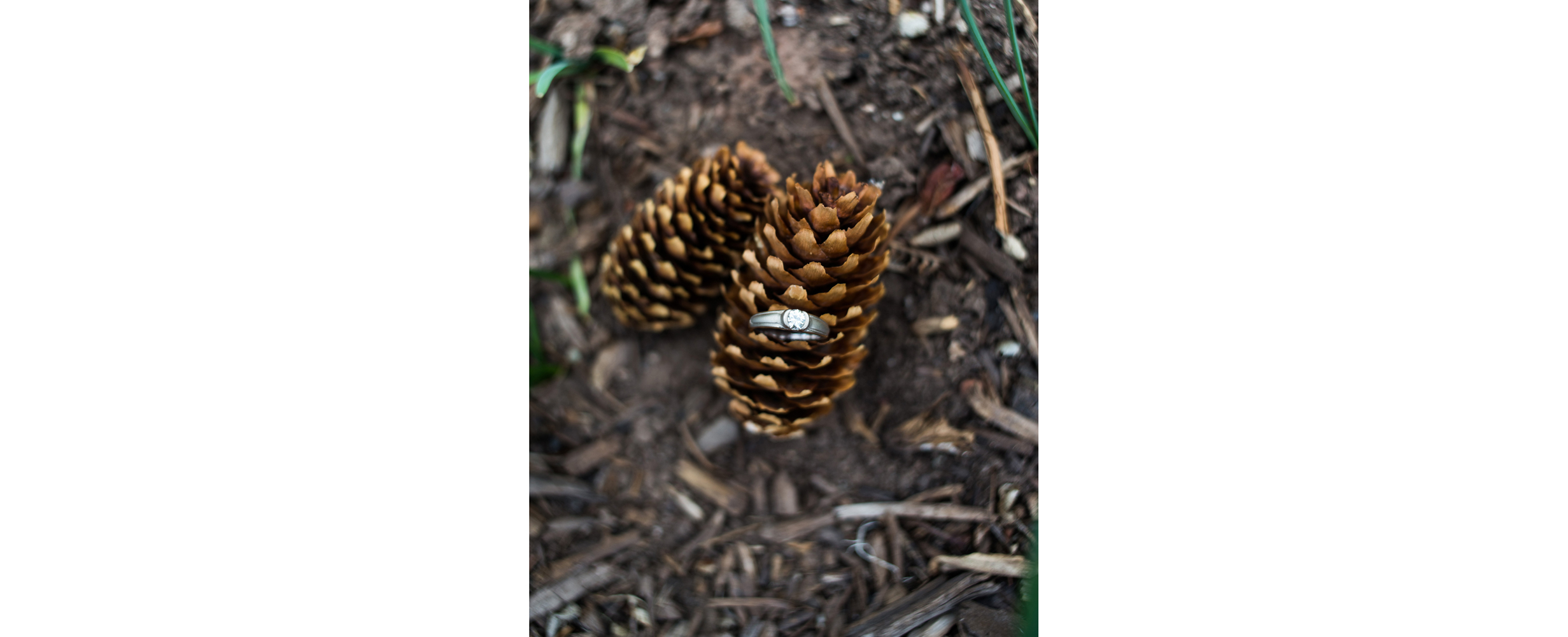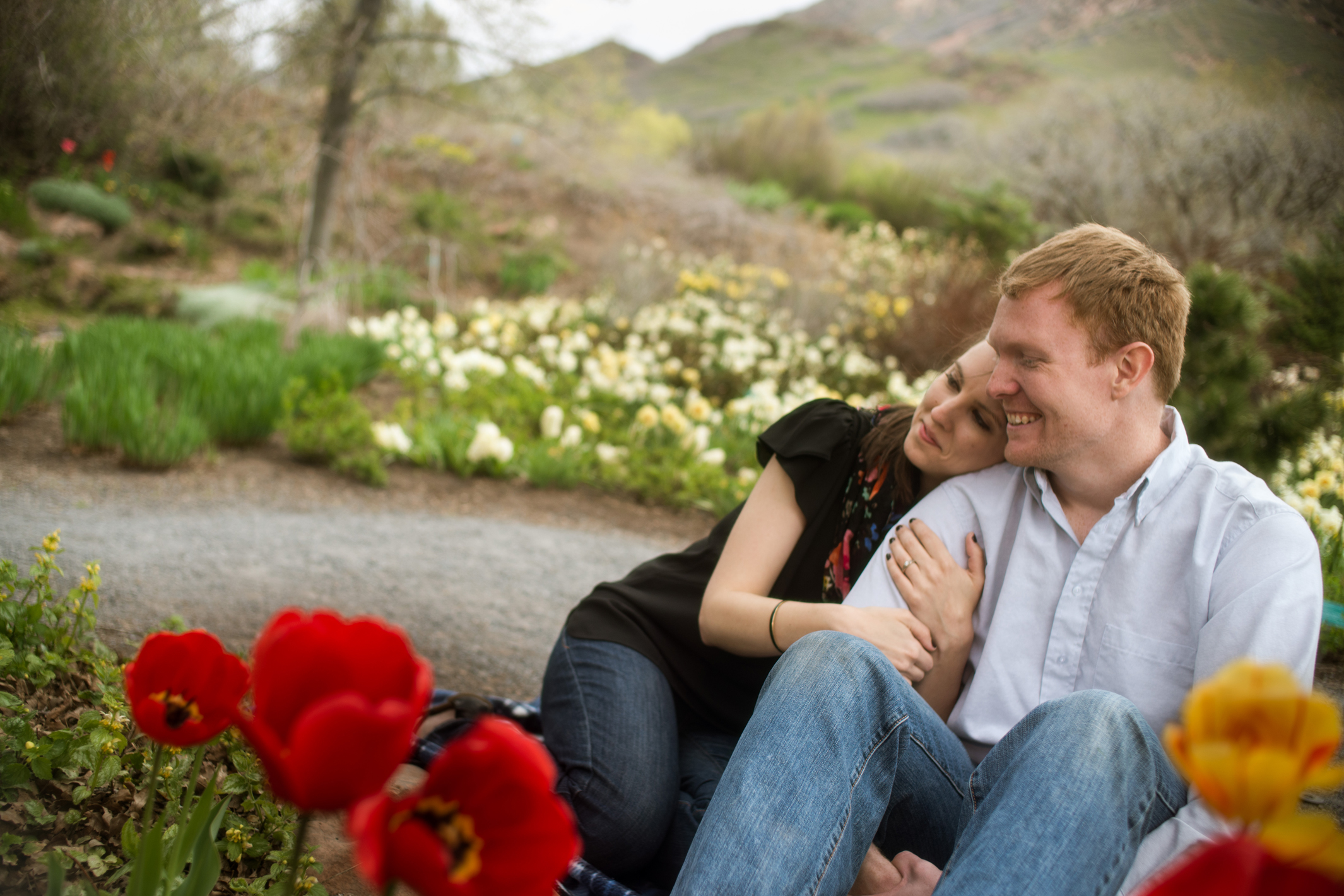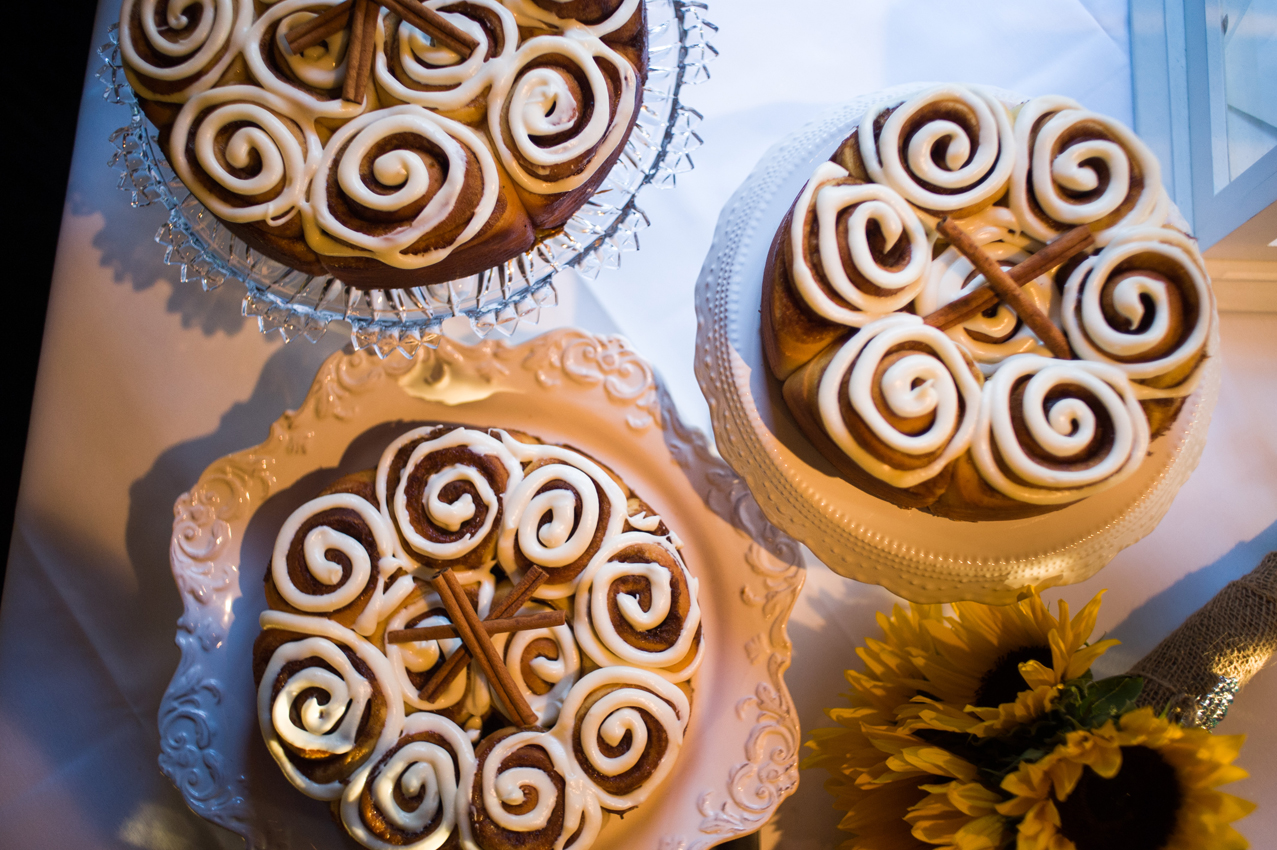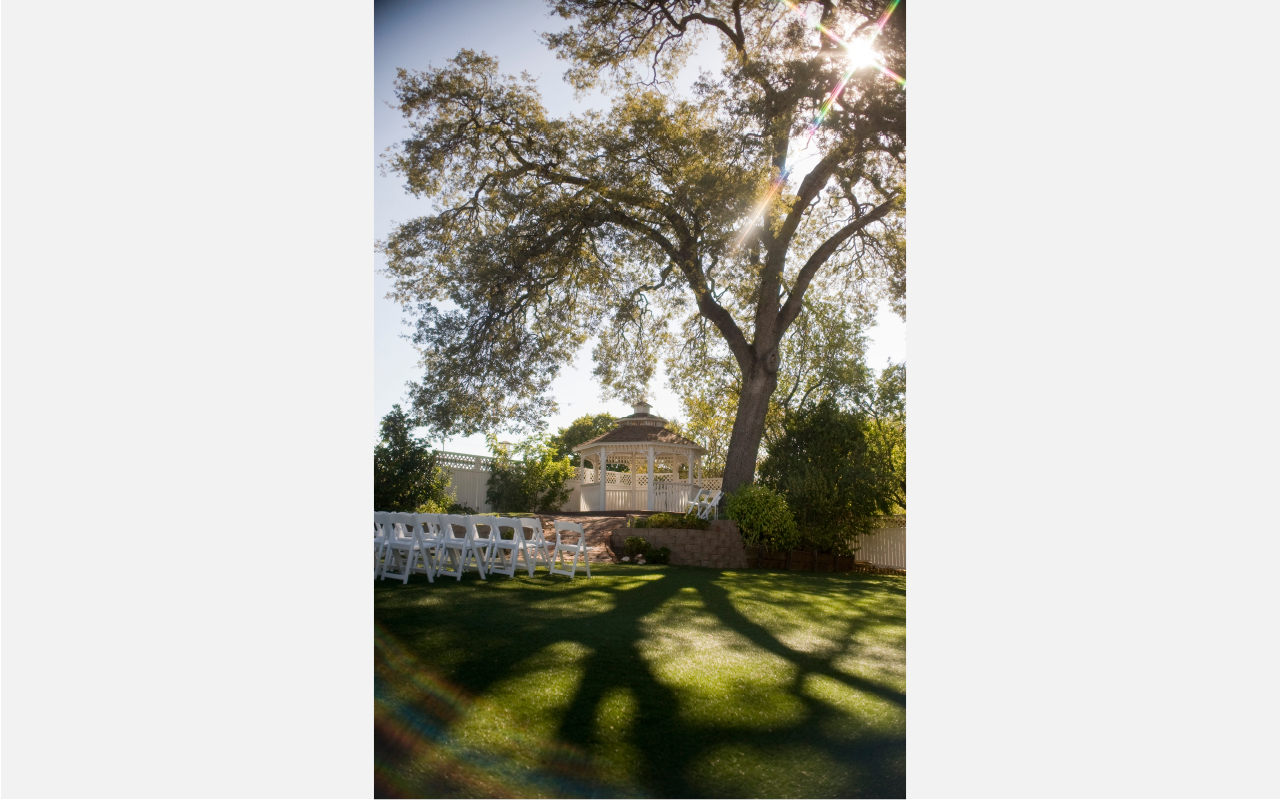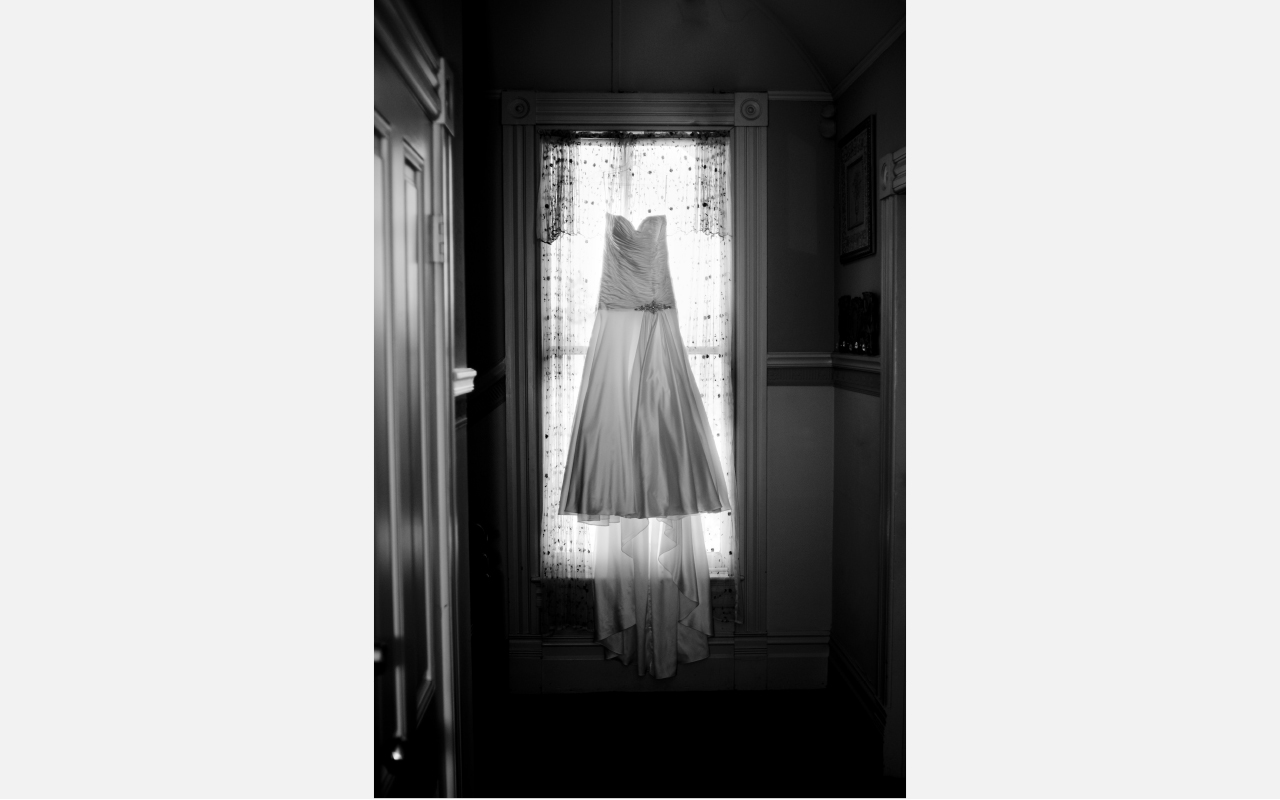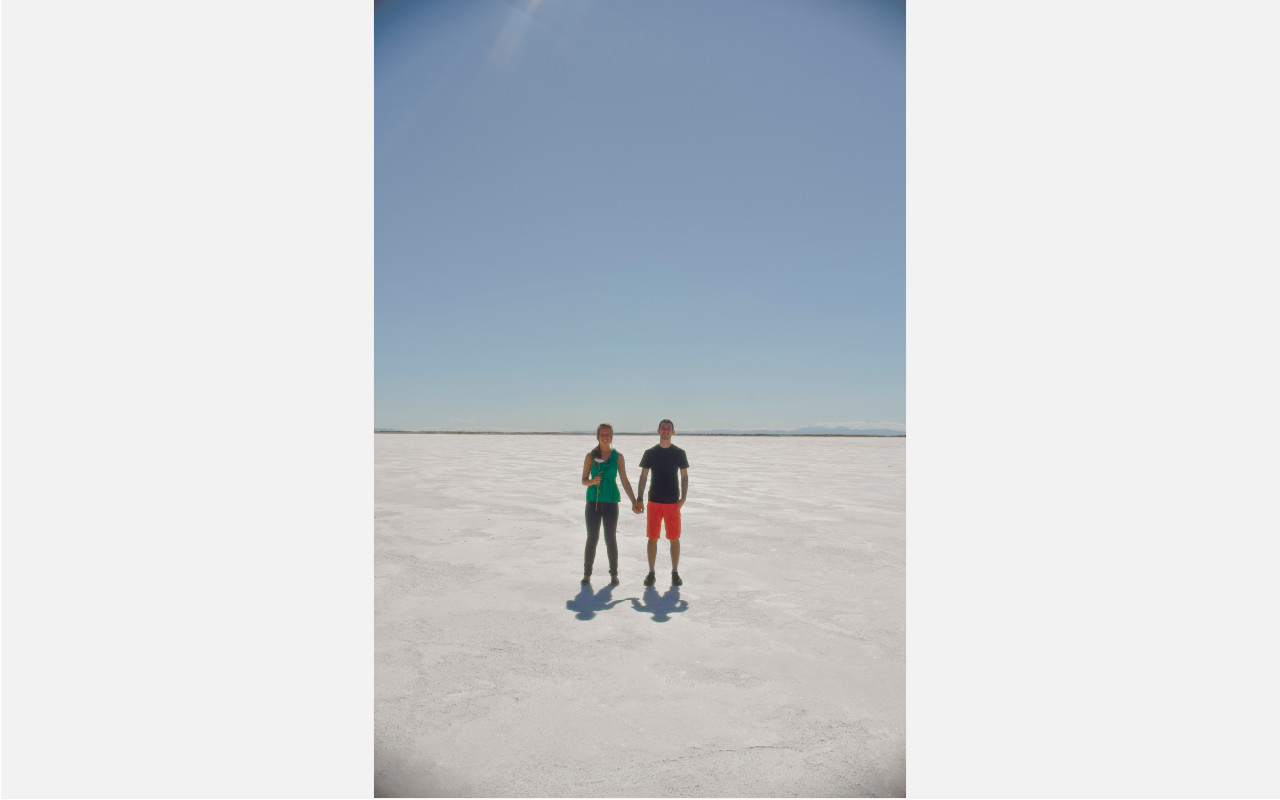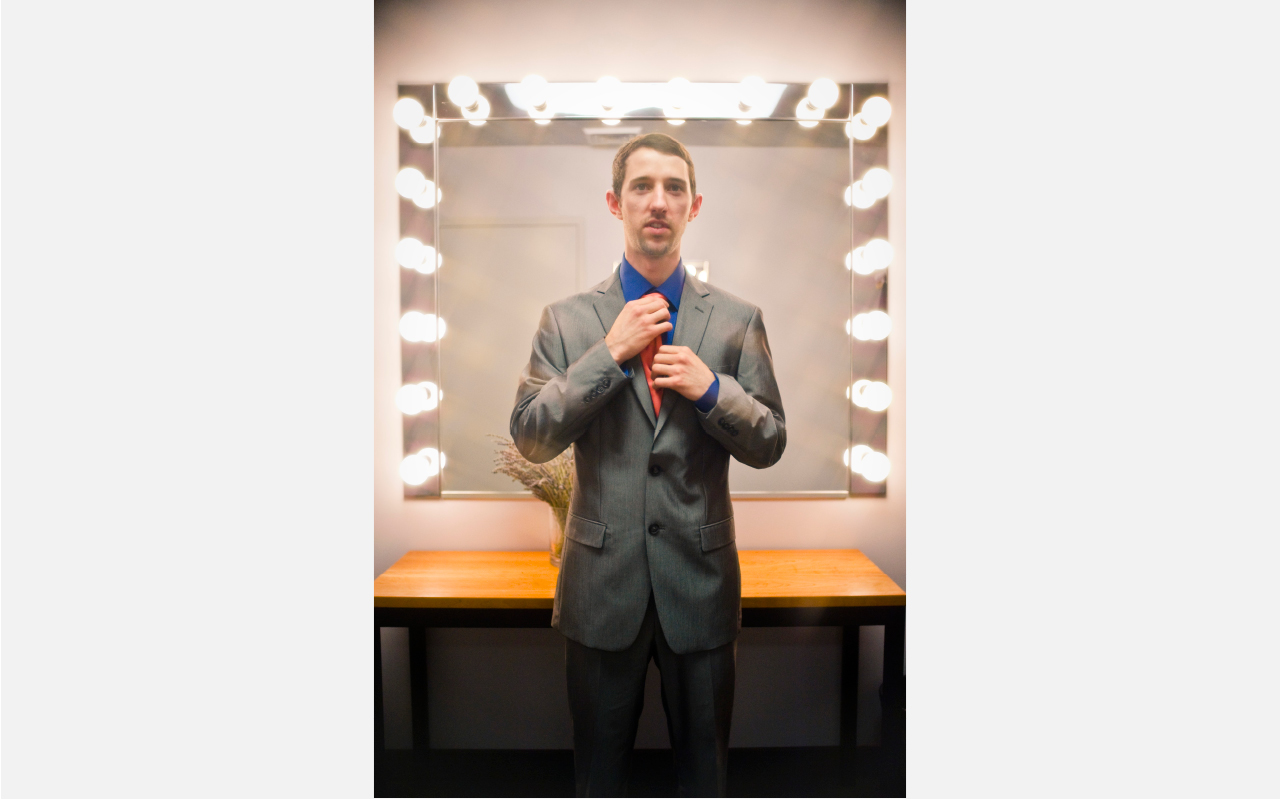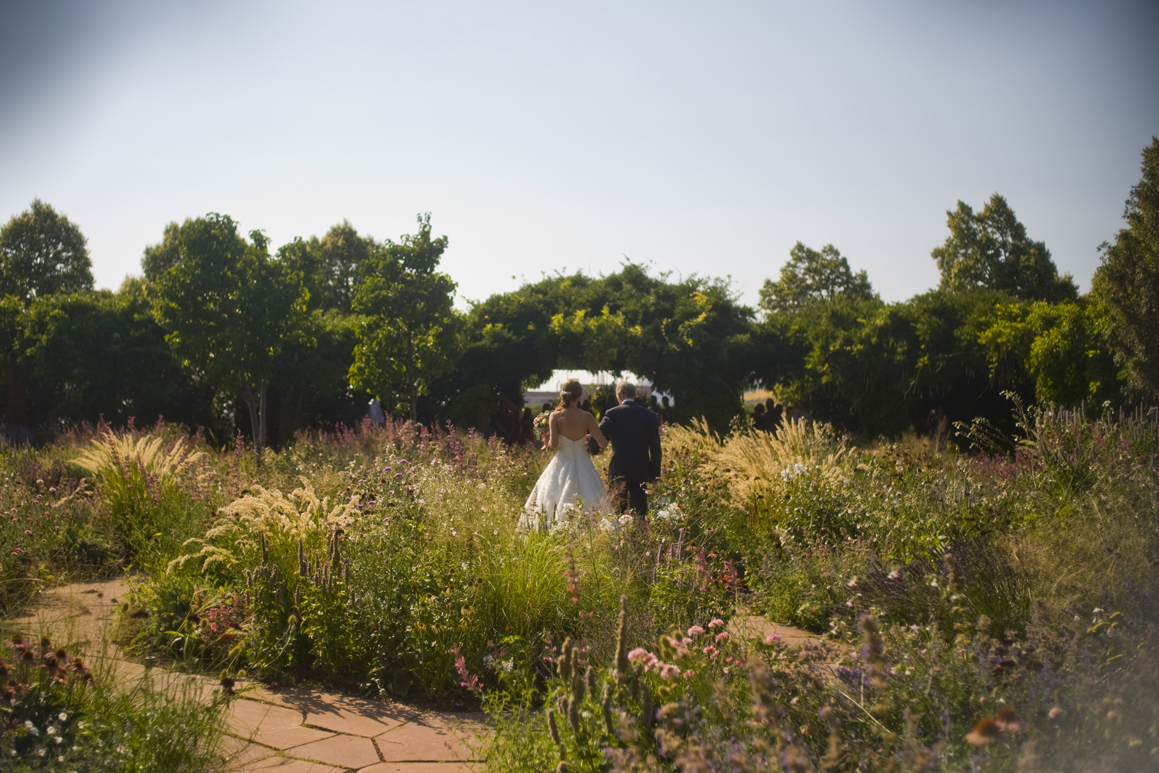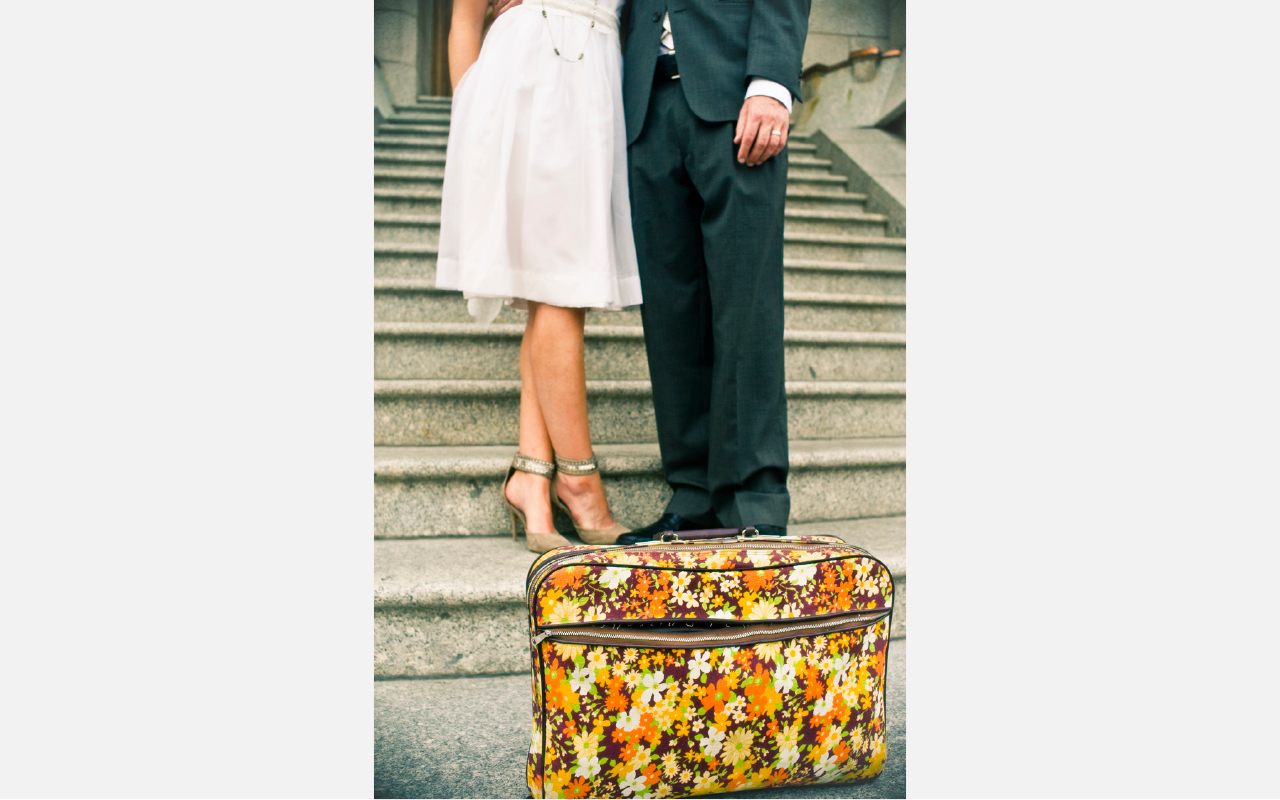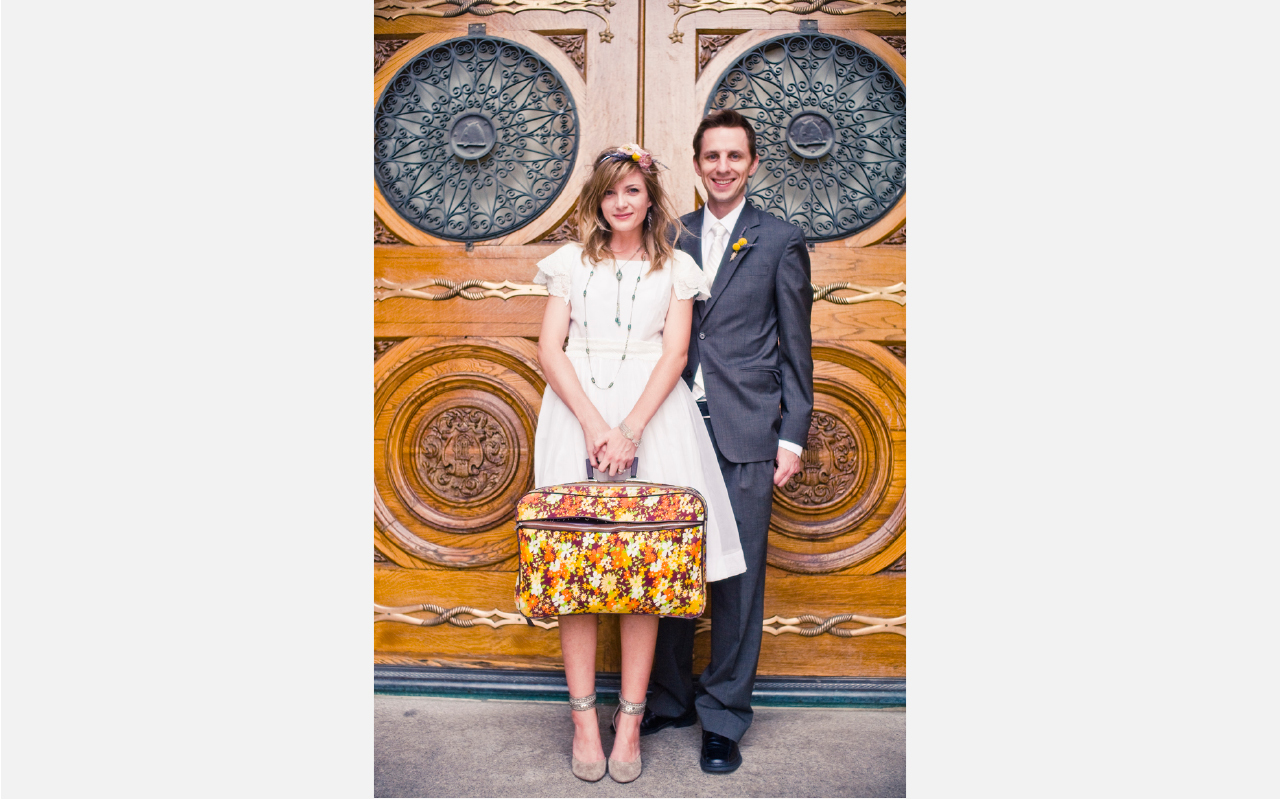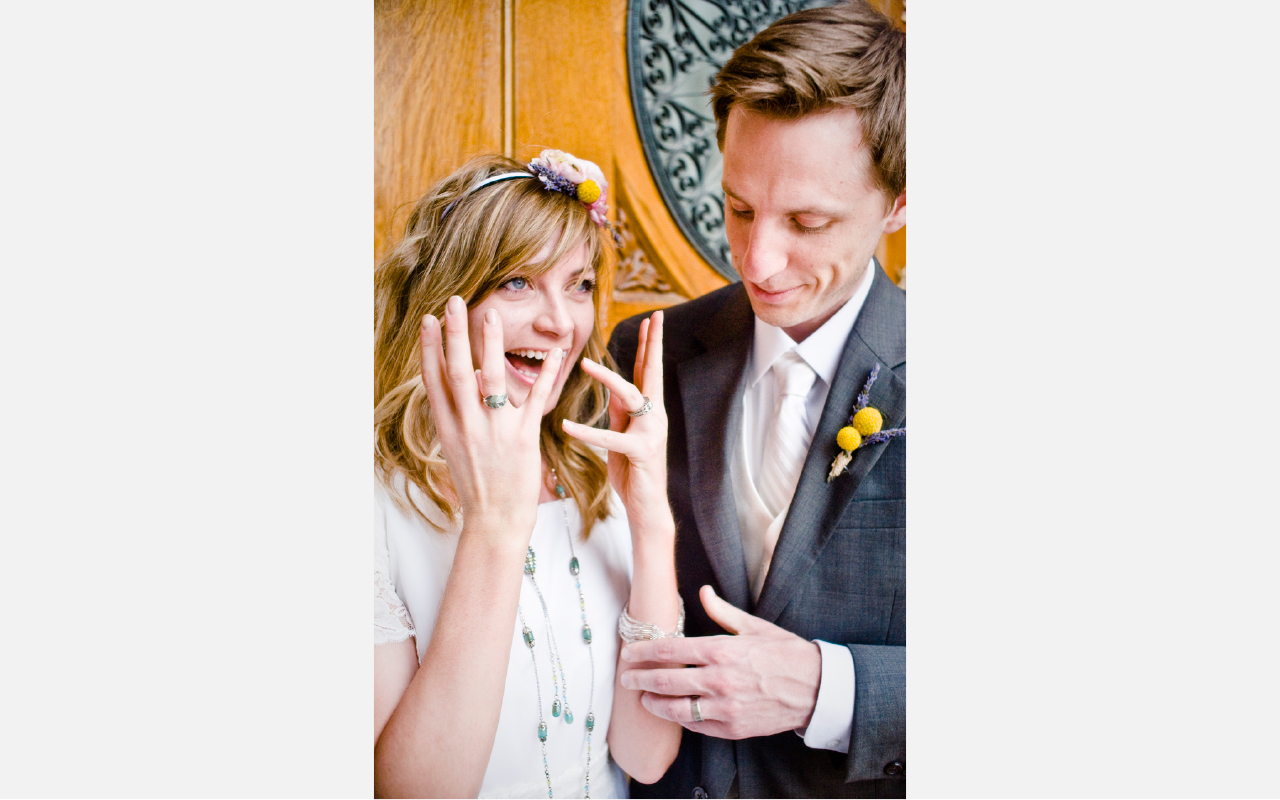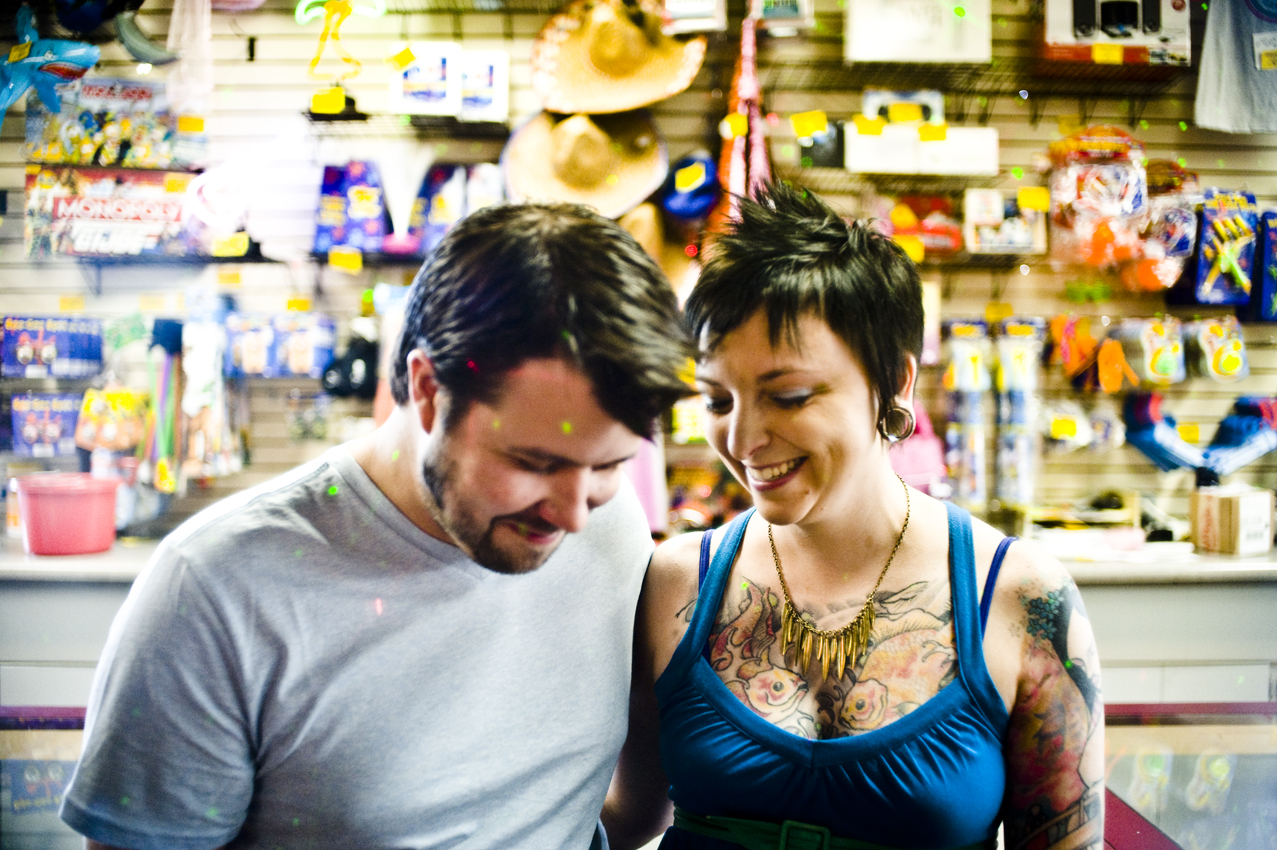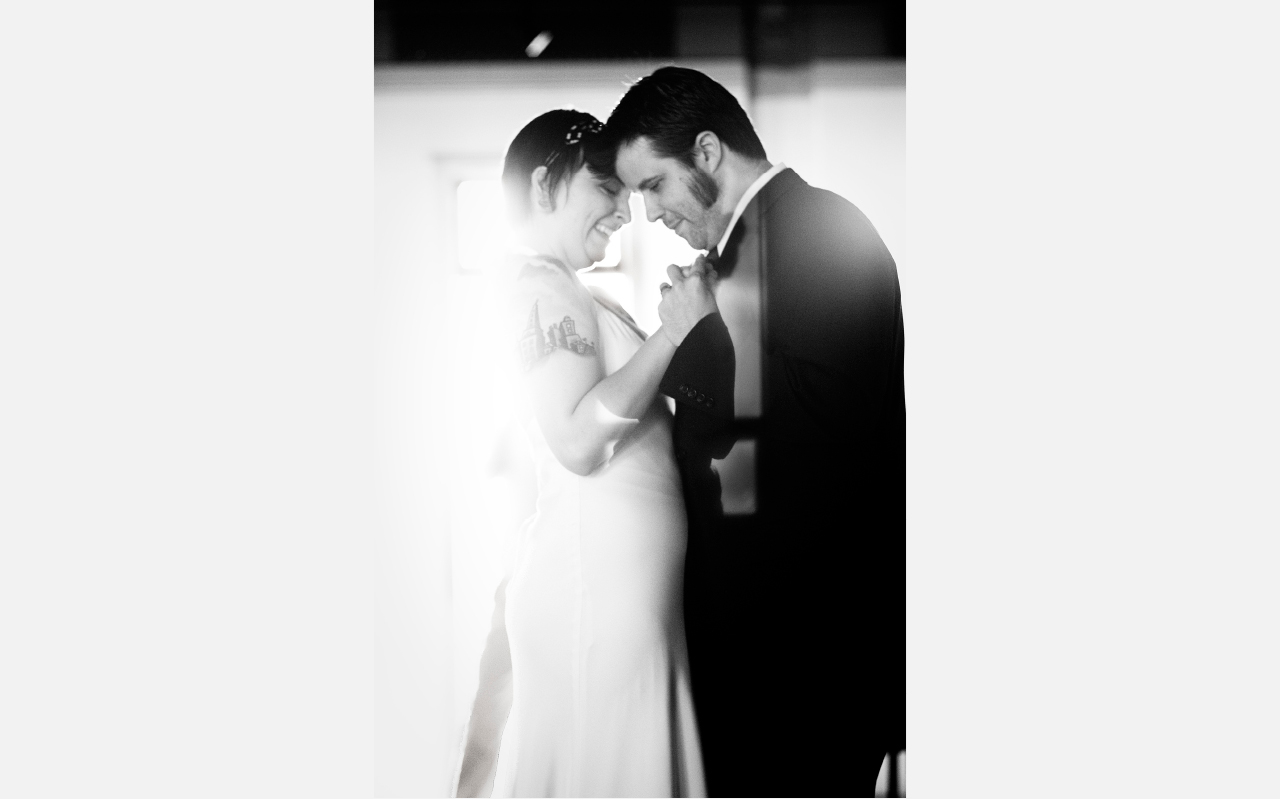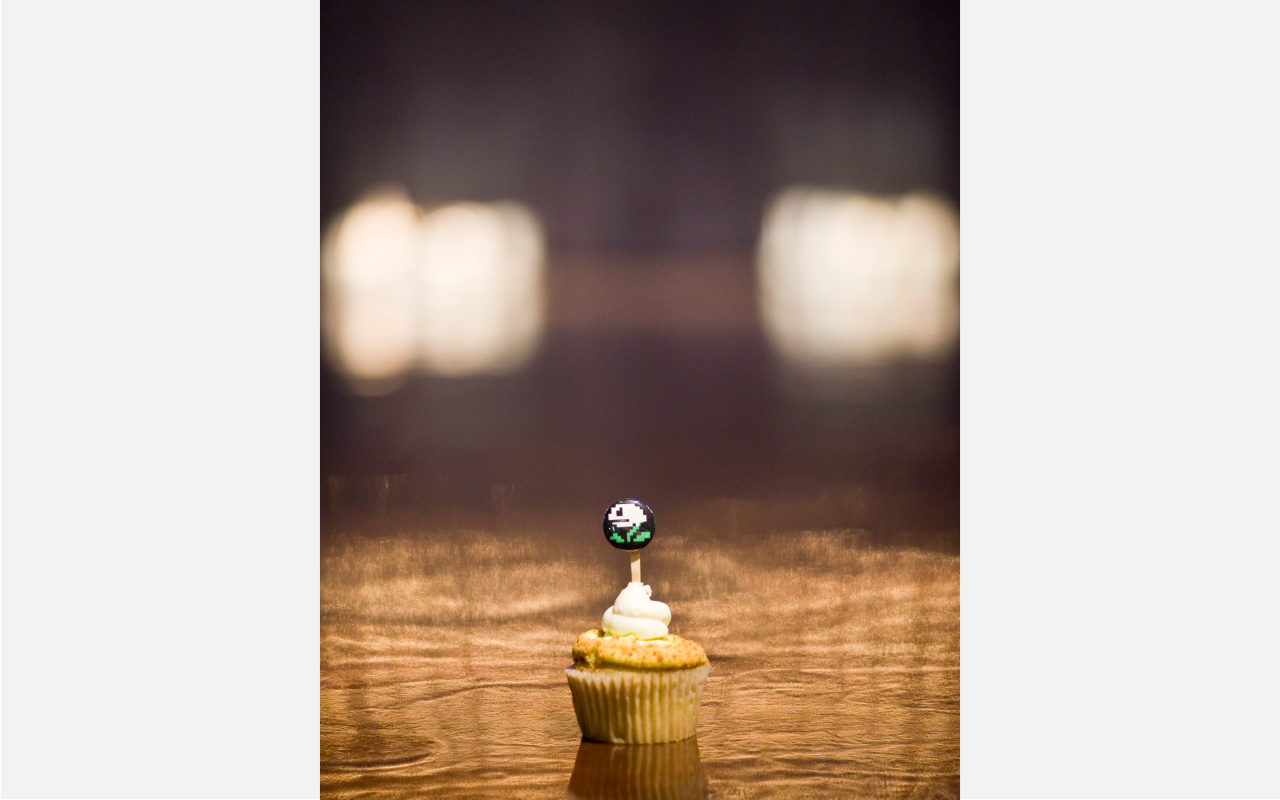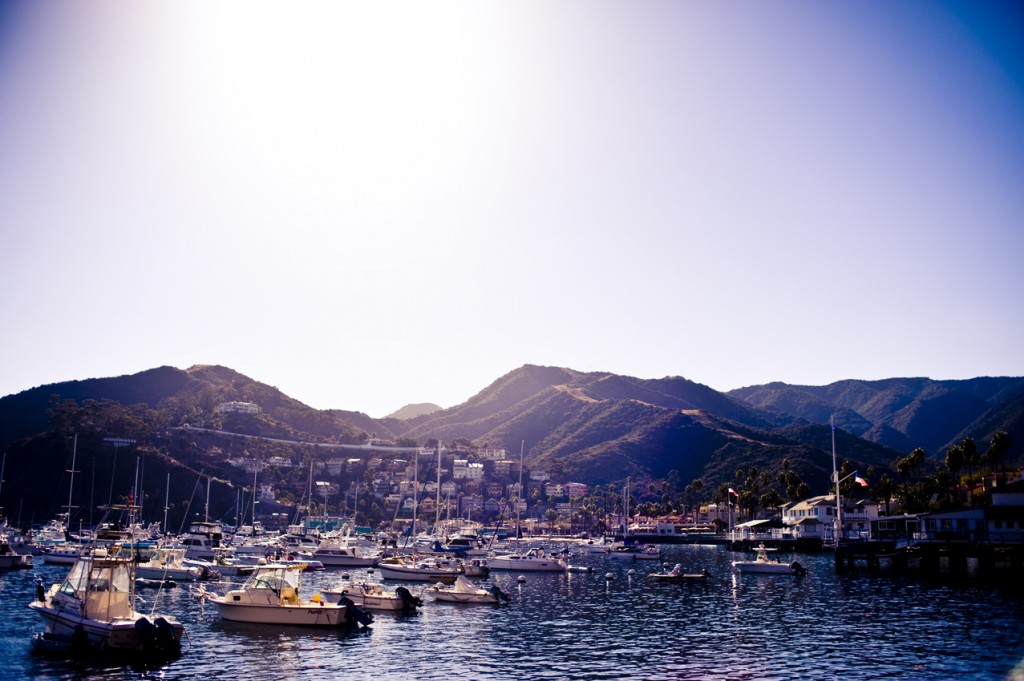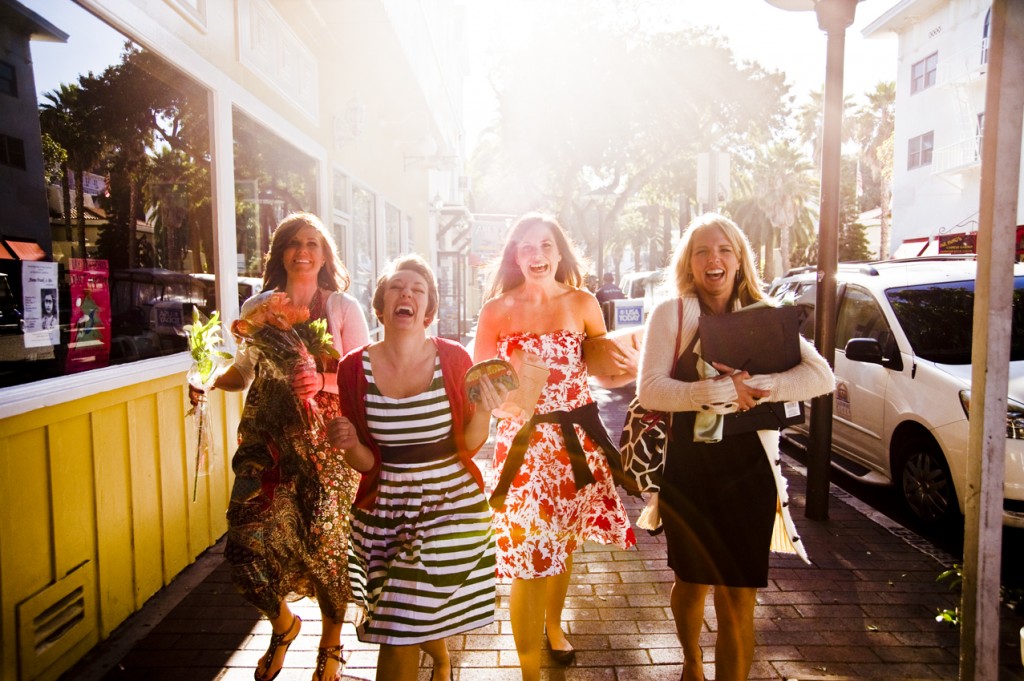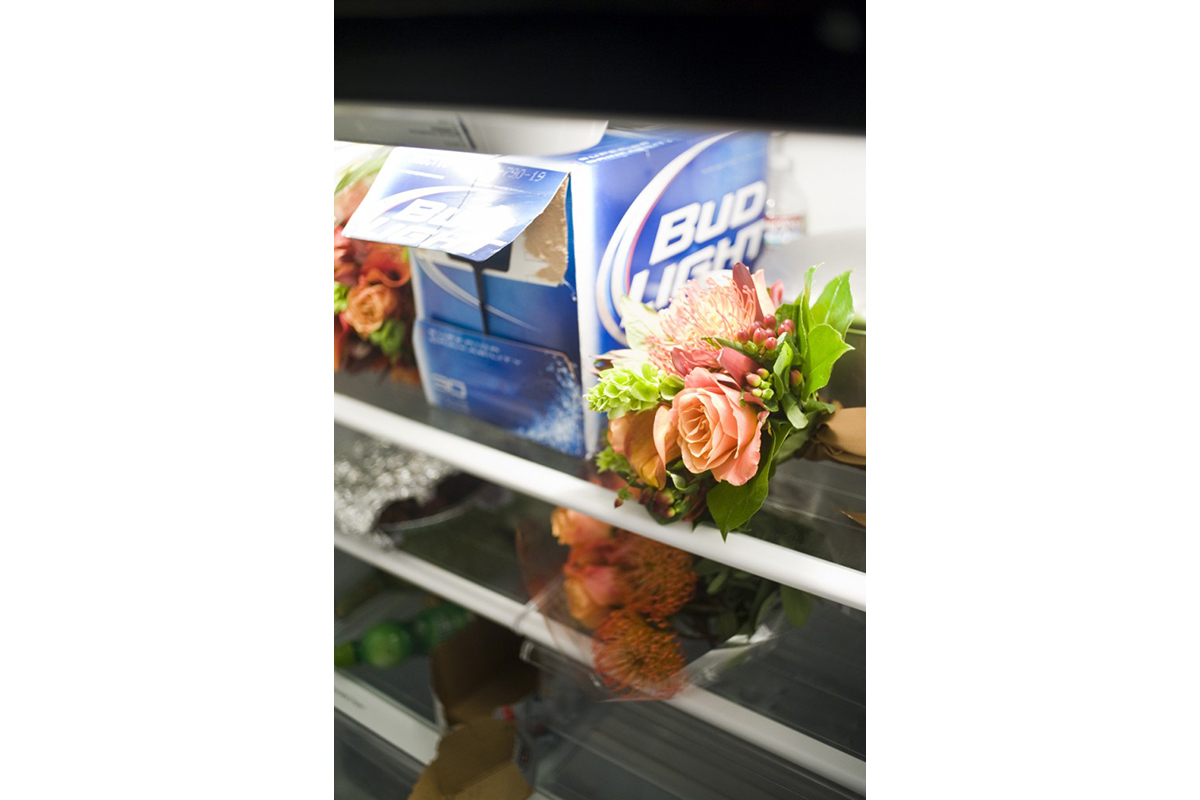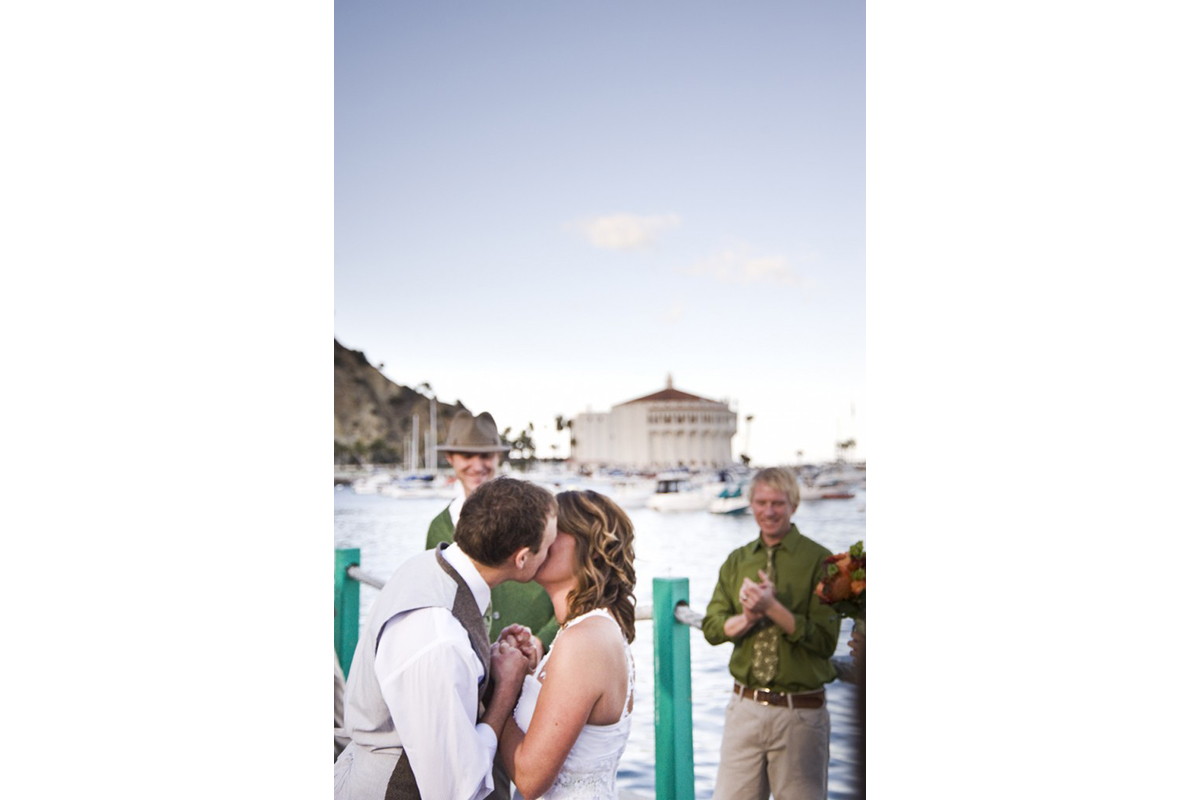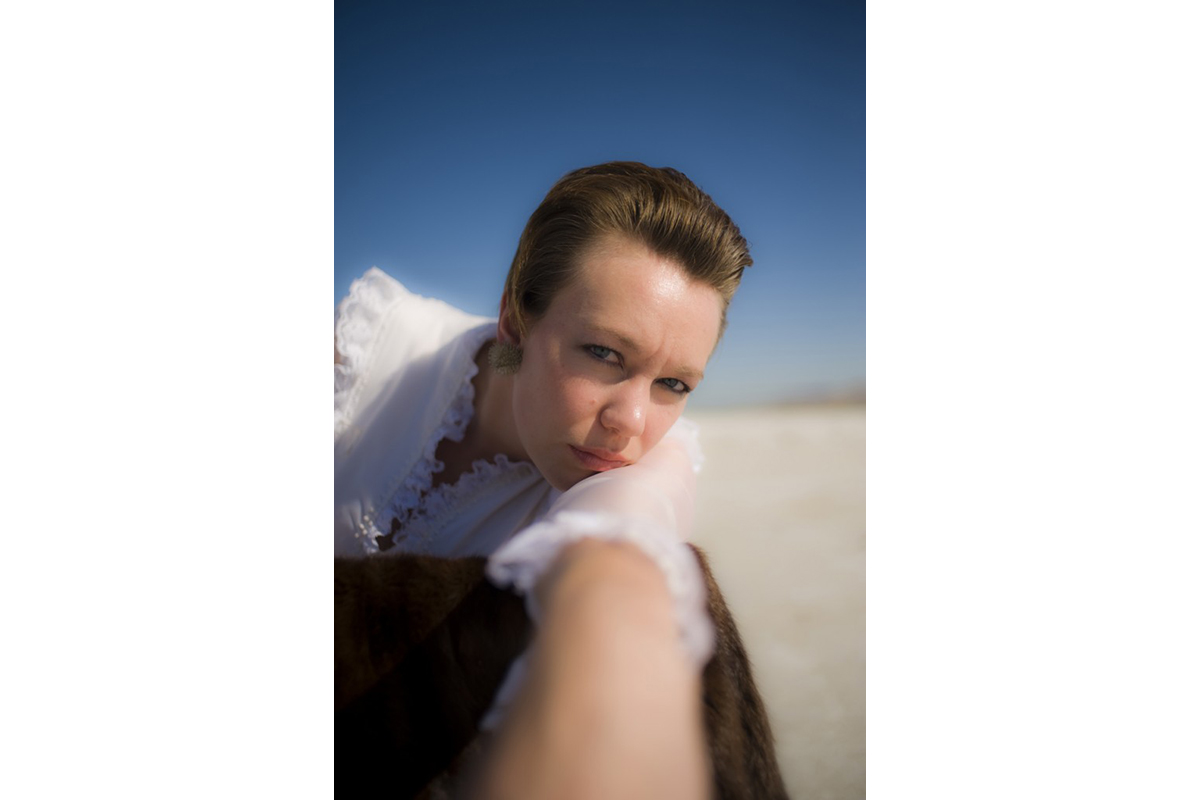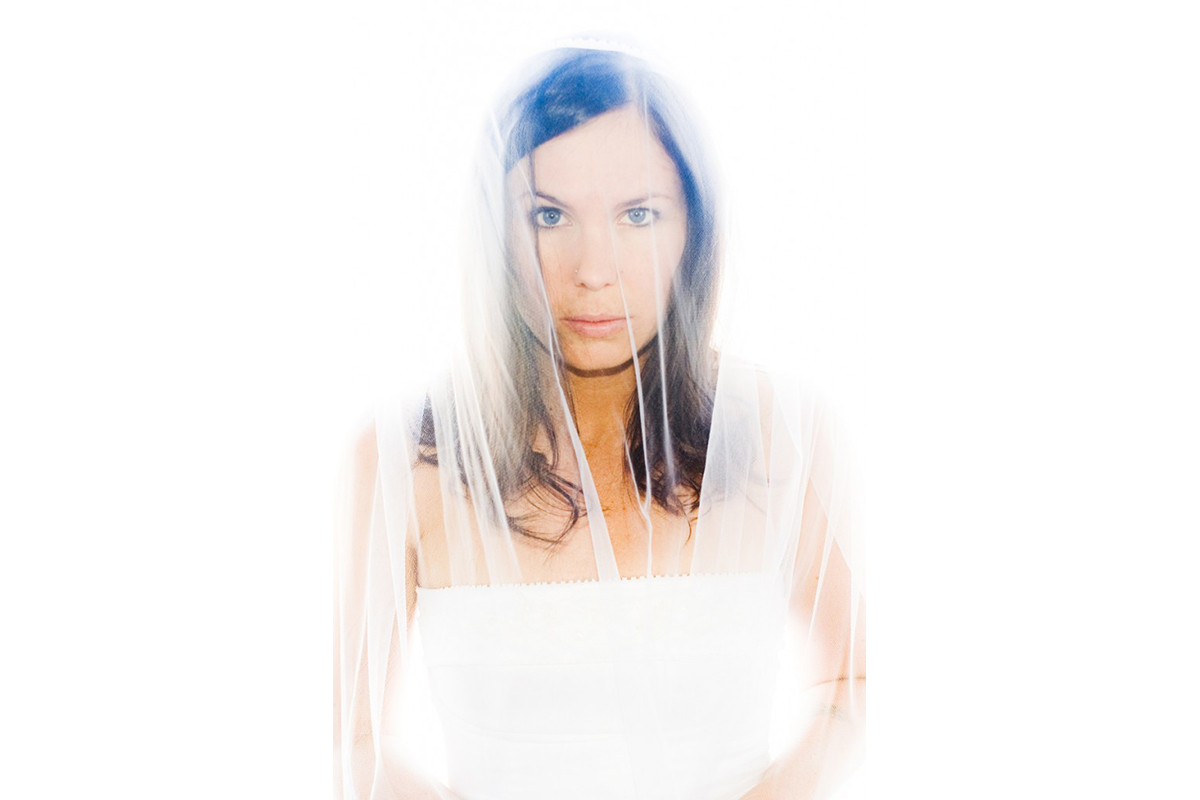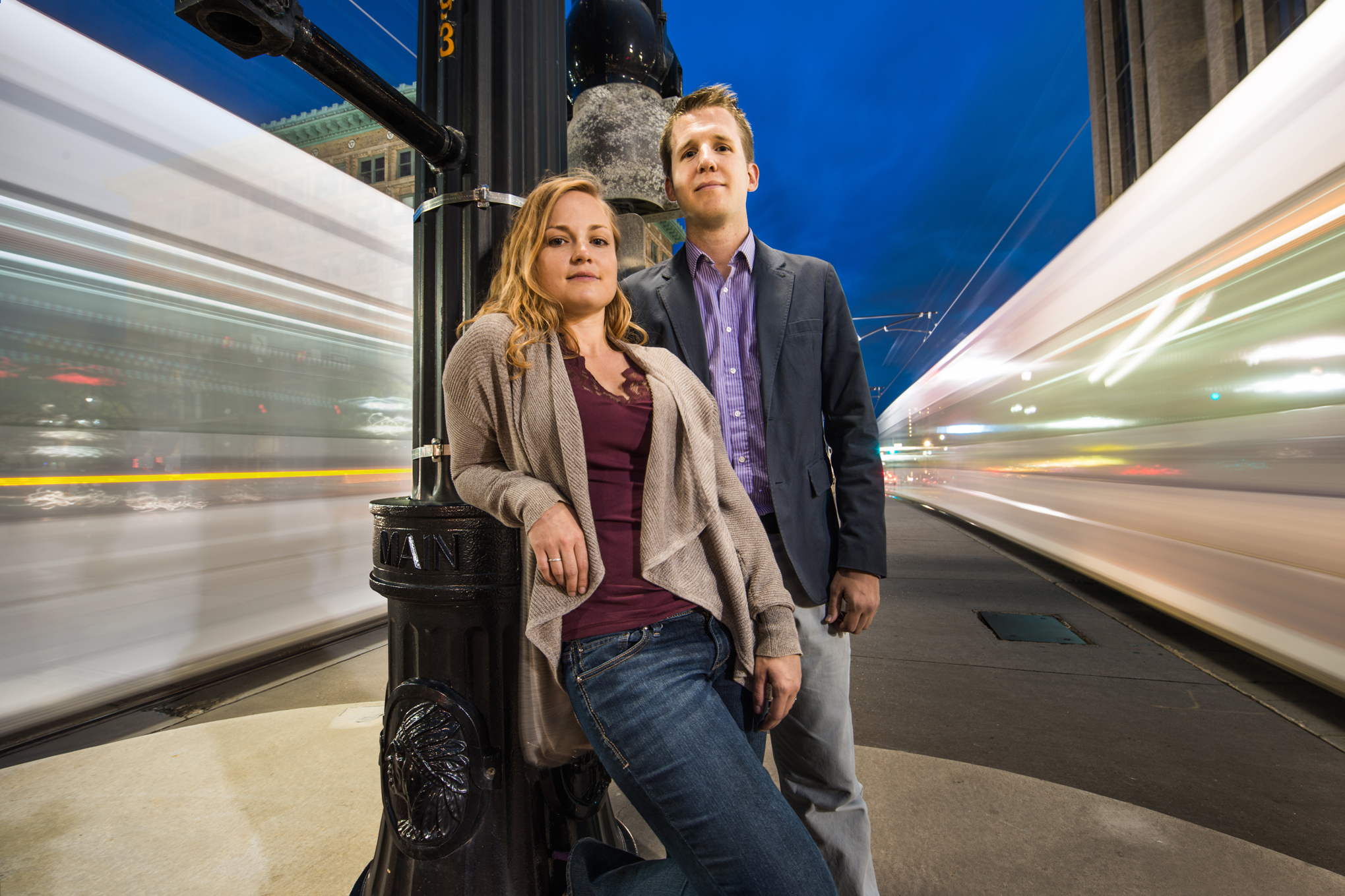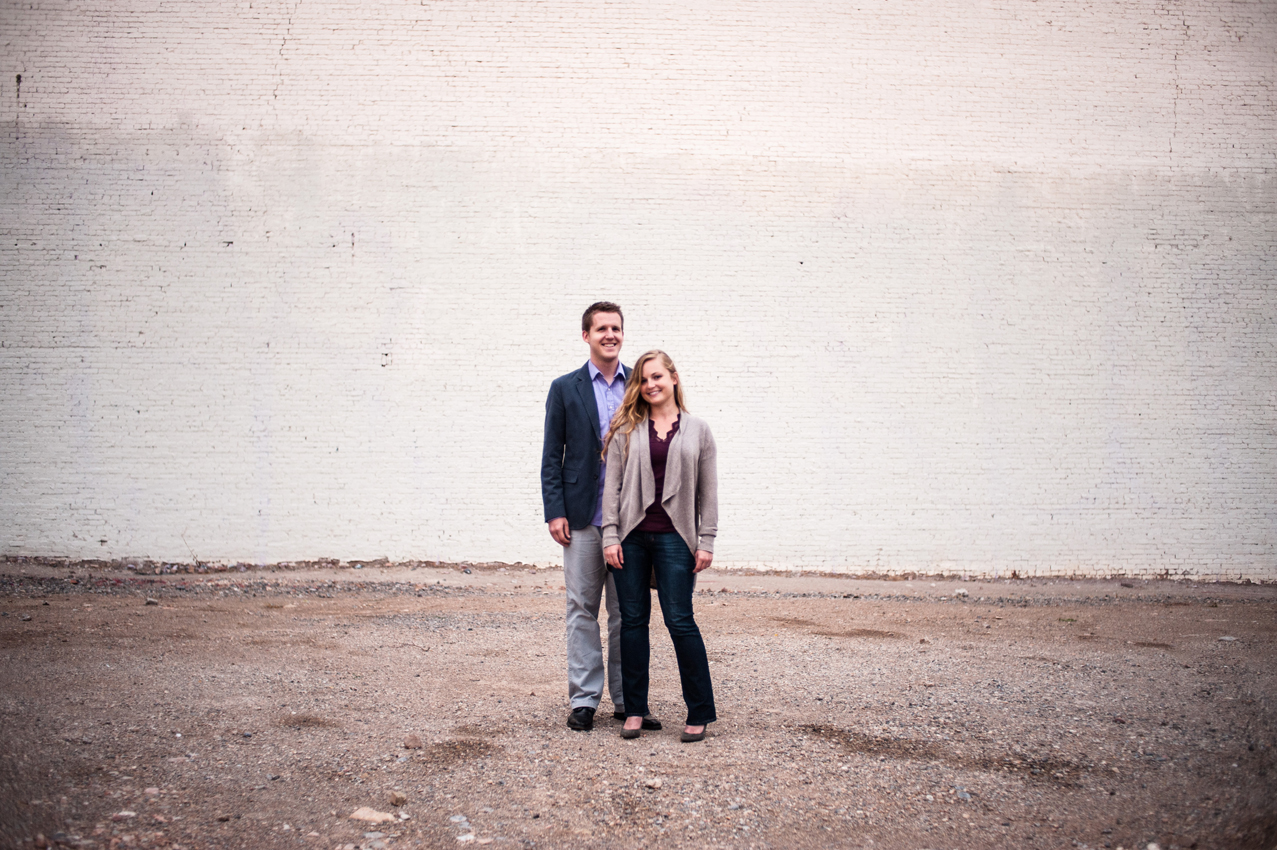 This is a great photo shoot in downtown Salt Lake City, Utah. Their wedding was equally wonderful at Log Haven in Millcreek Canyon.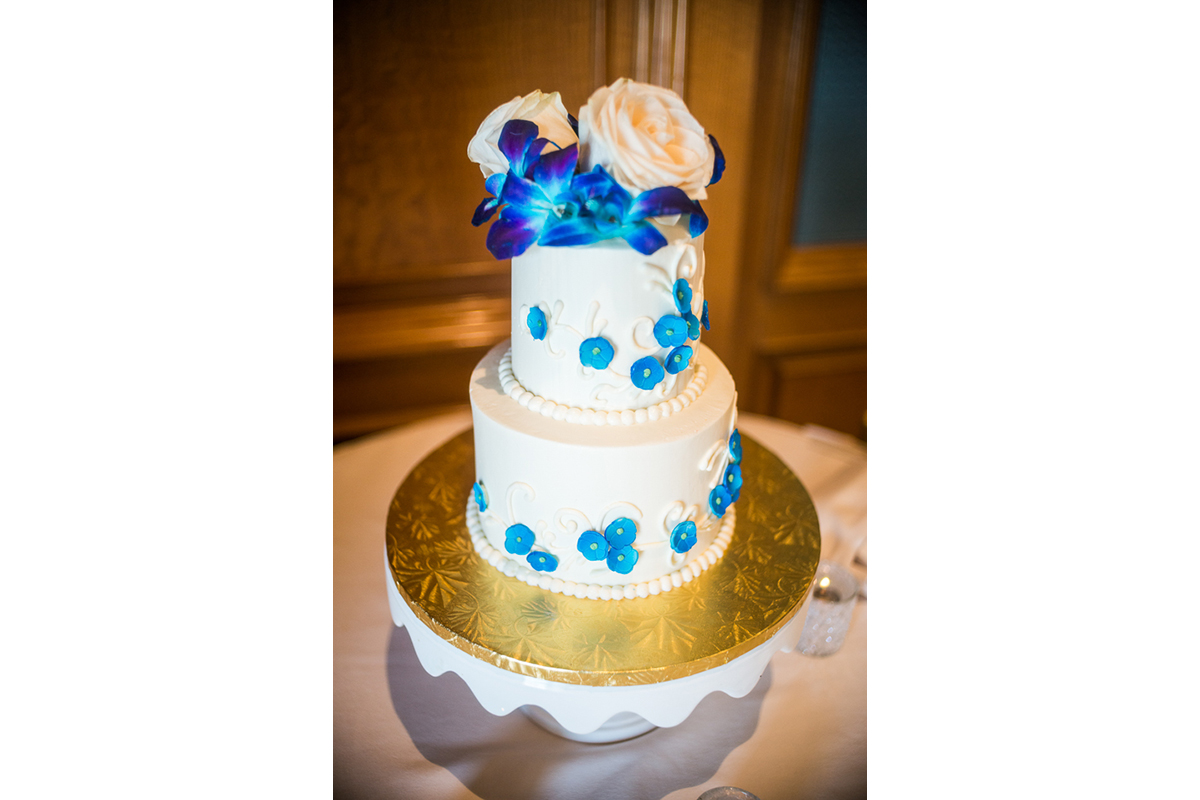 Wedding photography of a cake at the Grand America, Salt Lake City, Utah
This Utah couple had a great time taking photographs on the balcony.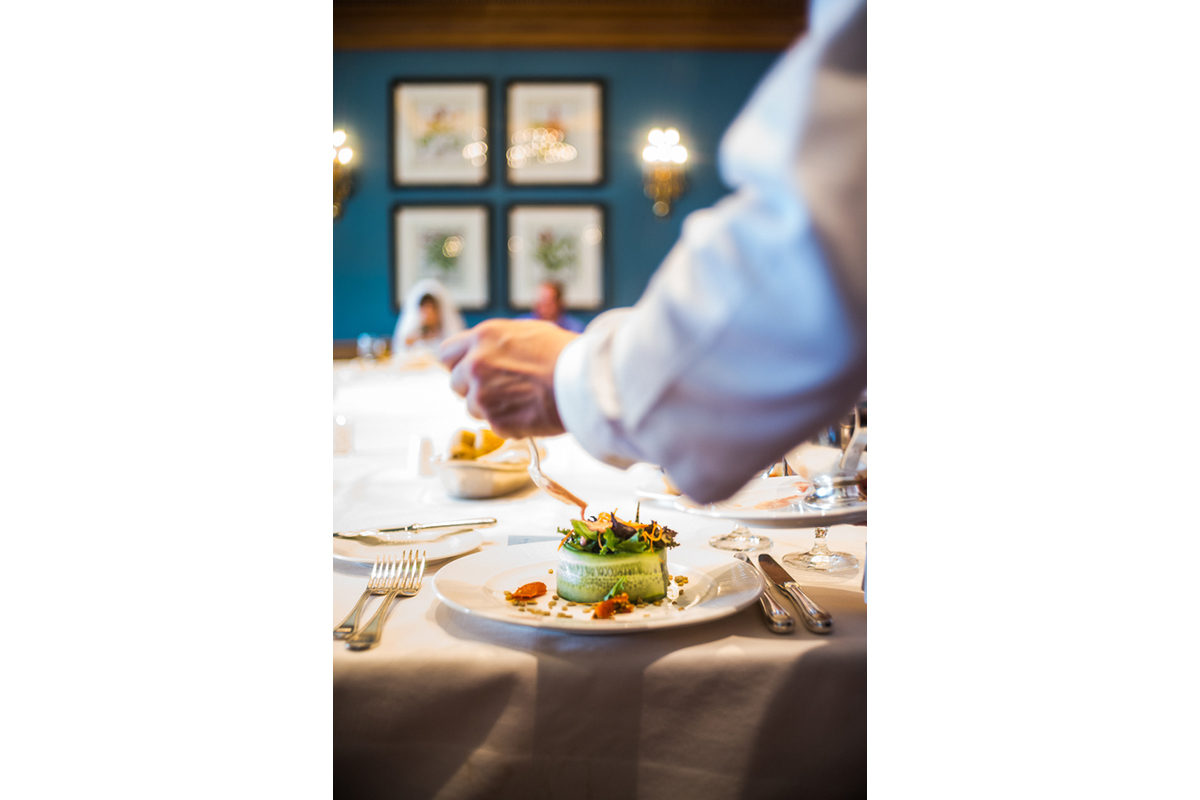 The final touch at this Grand America Wedding. Being a photographer in Utah and the Salt Lake Area has lead me to many venues, the Grand America is one of my favorite.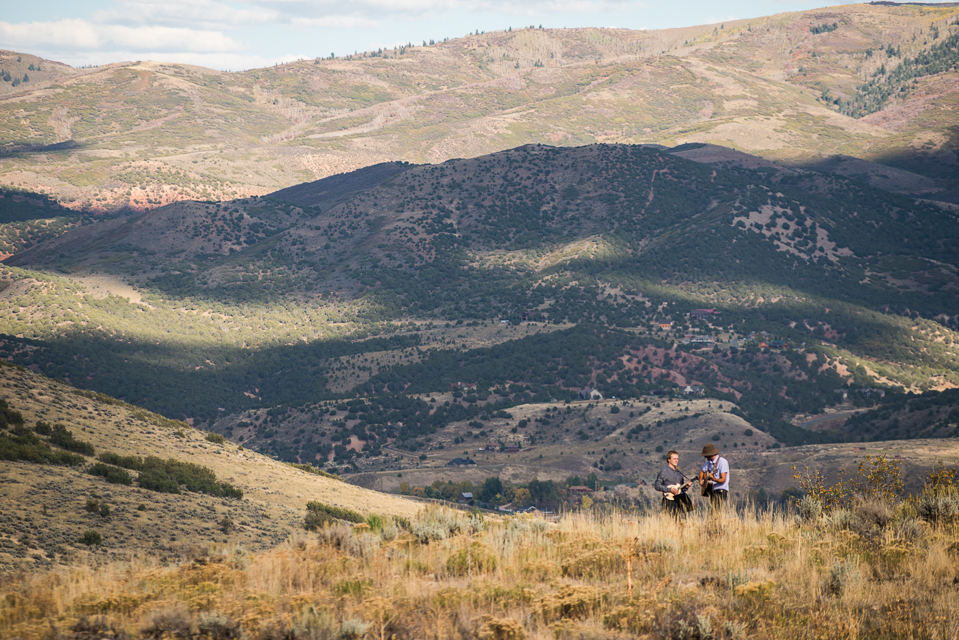 This Utah wedding photography is taken in the High West distillery at the Blue Sky Ranch. The beautiful grounds at the High West Distillery are one of the best Utah wedding venues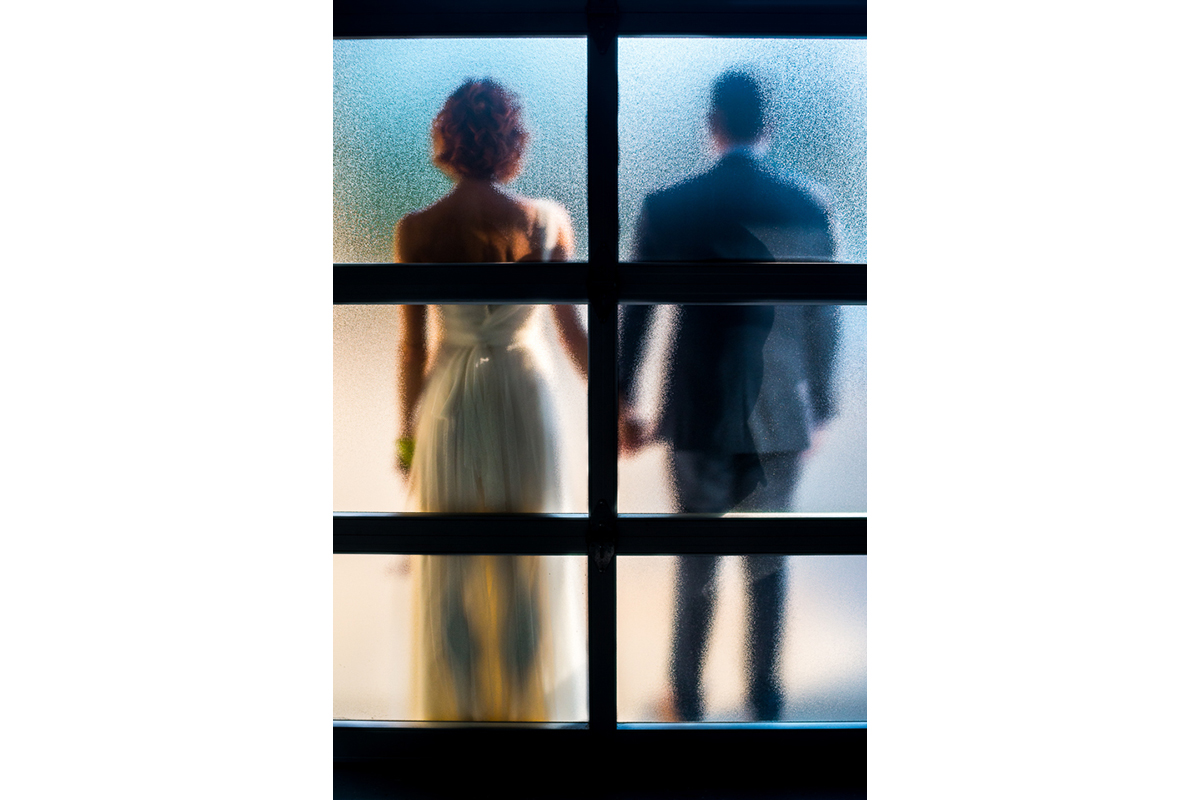 It's fun to play with composition, color, and transparency. One great thing about being a photographer in Utah, is that there is no shortage of inspiration.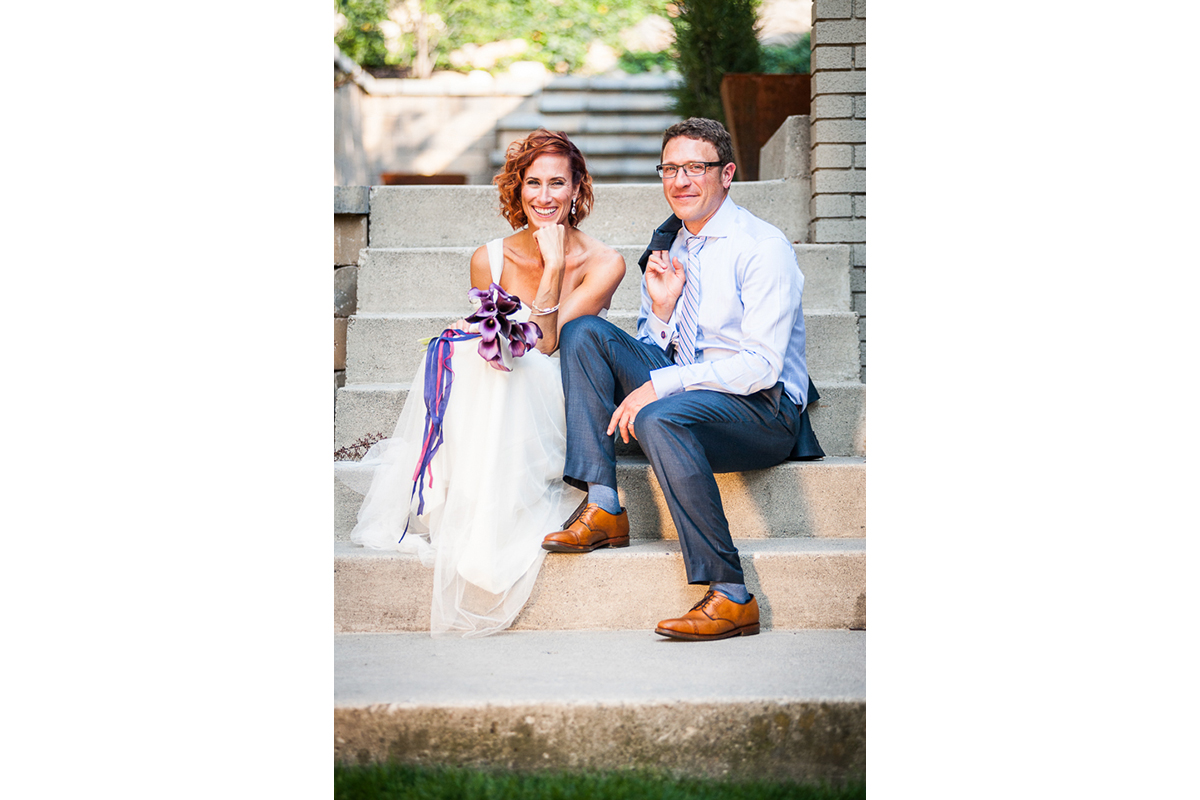 Everywhere in Utah is beautiful; I'm always looking for new places around Utah at Salt Lake City to take photos. If you have a favorite place, let's explore!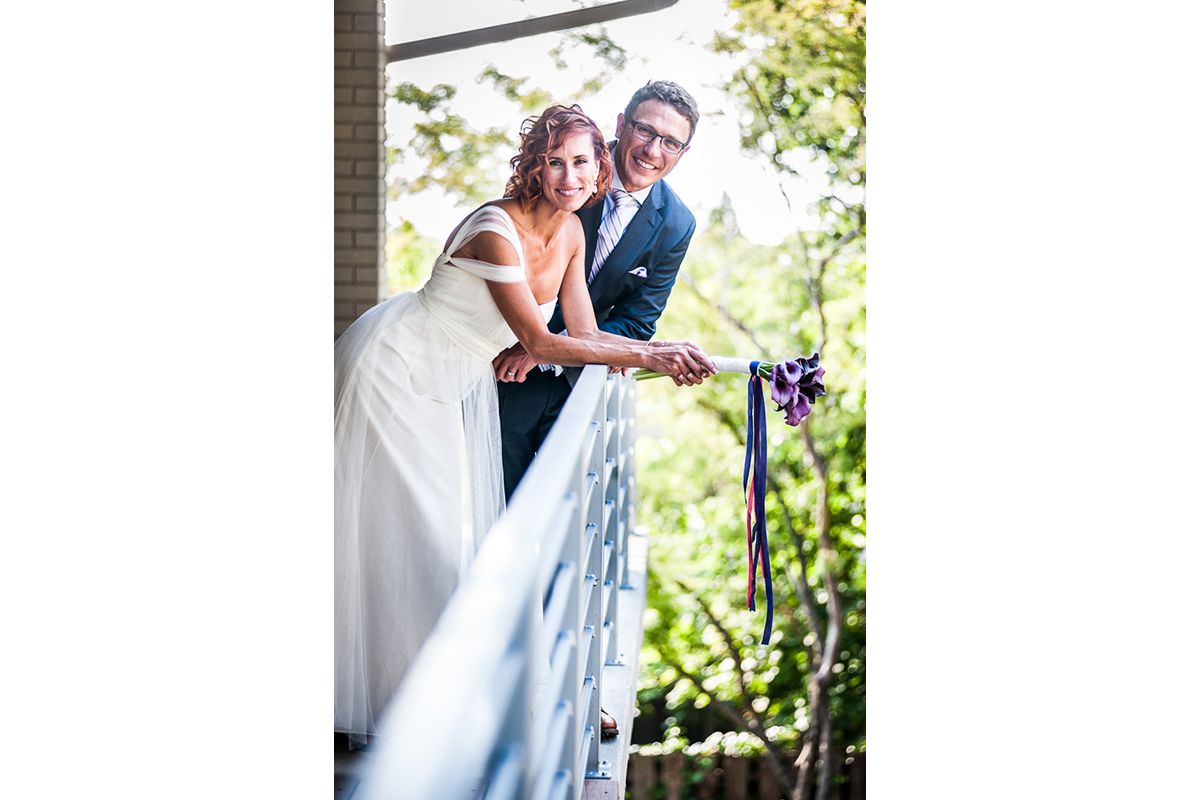 This quiet and simple wedding was an honor to attend. The reception has in a well appointed area in the shadow of Mt. Olympus, Utah.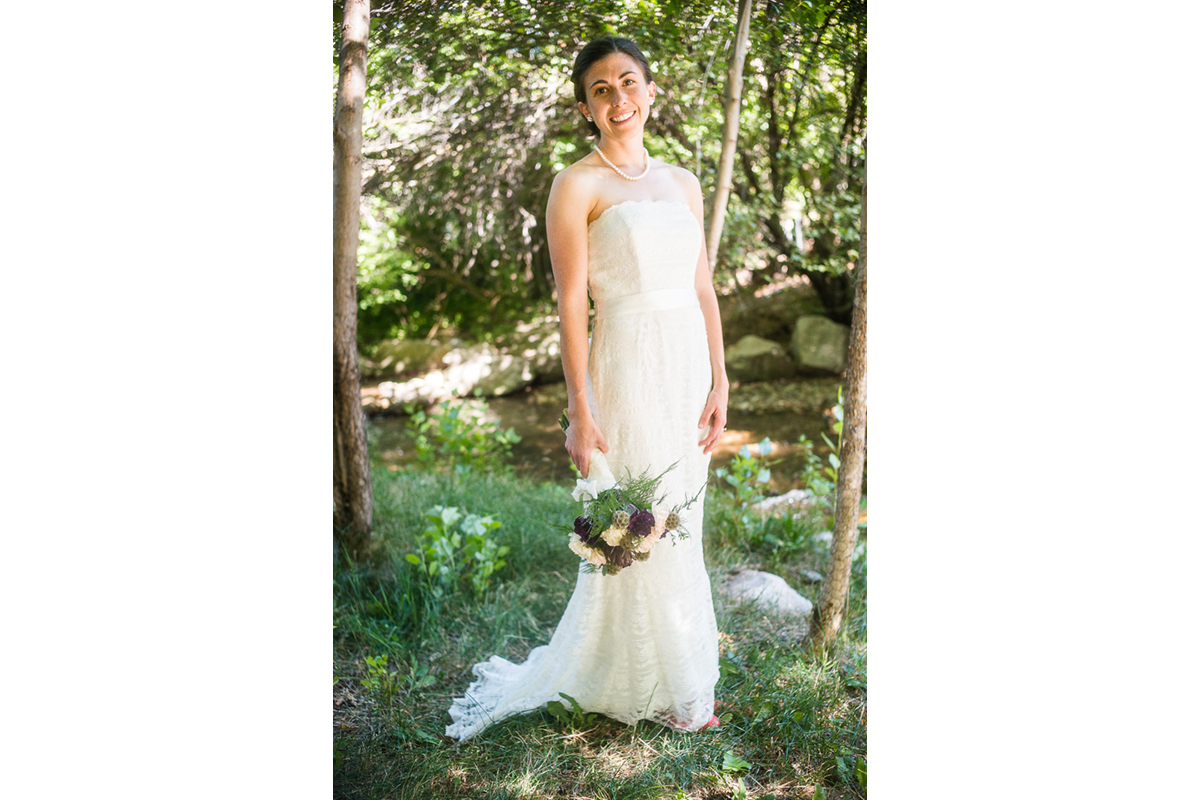 As a Utah photographer, I love outdoor photos that show this great place we live. I search out unique lighting.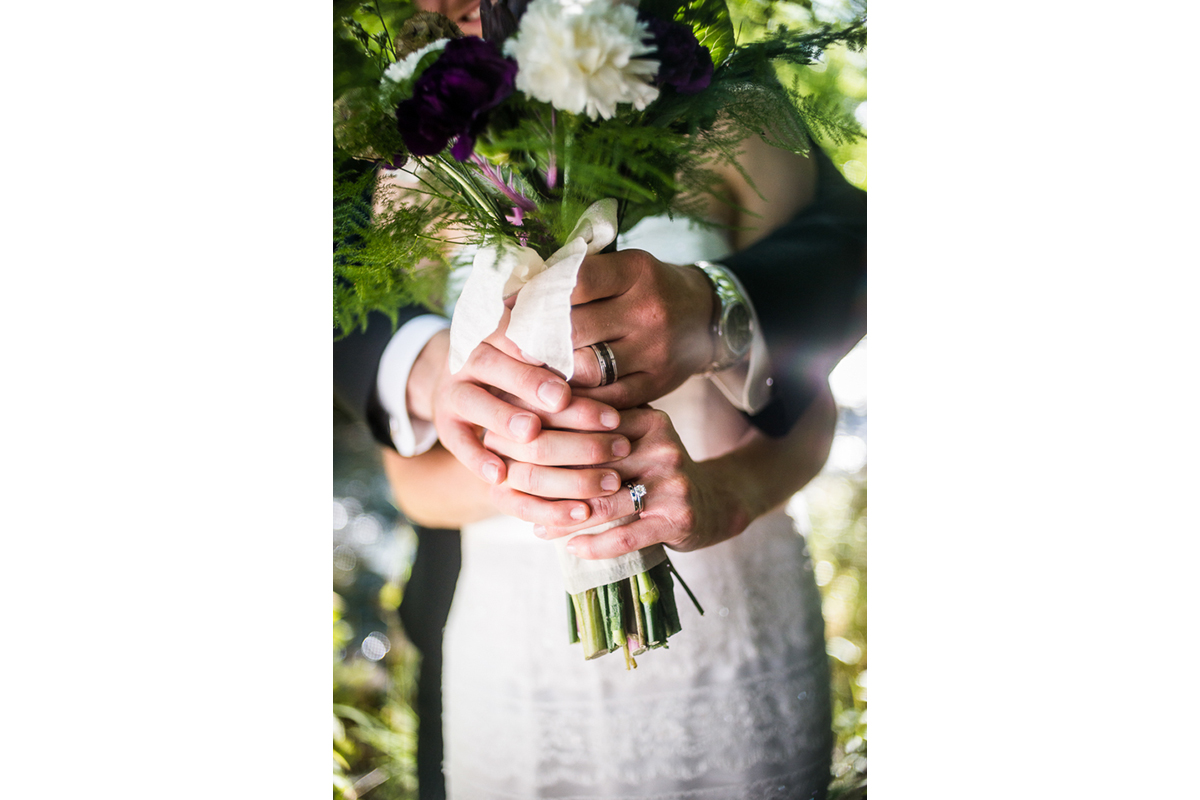 The bouquet and the rings at this Utah wedding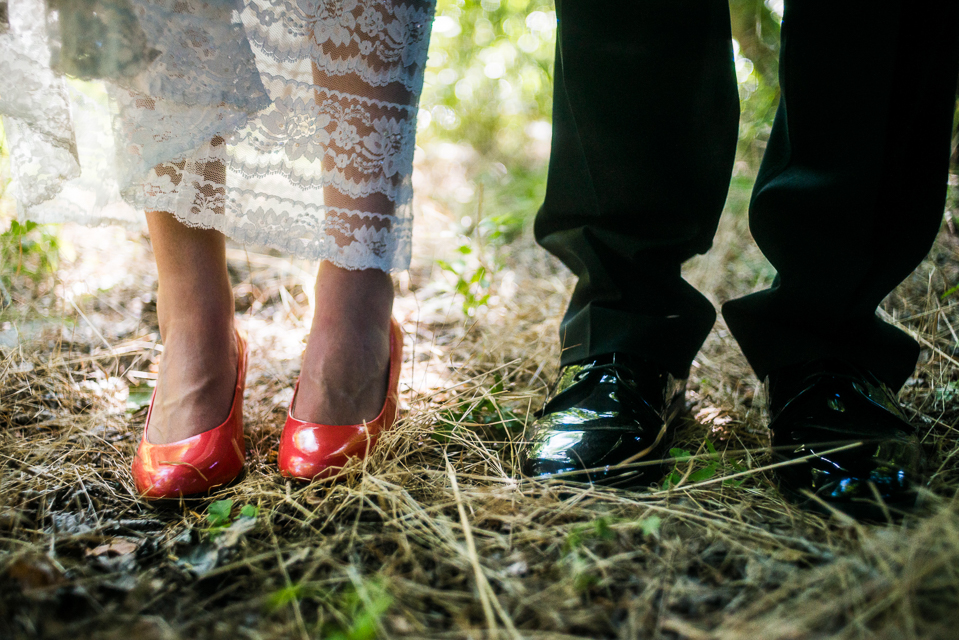 I've always shot that shoes are windows in to people's personalities. This photograph shows a fun couple. We took a quick detour through the Utah woods to get a few photos before heading to the reception.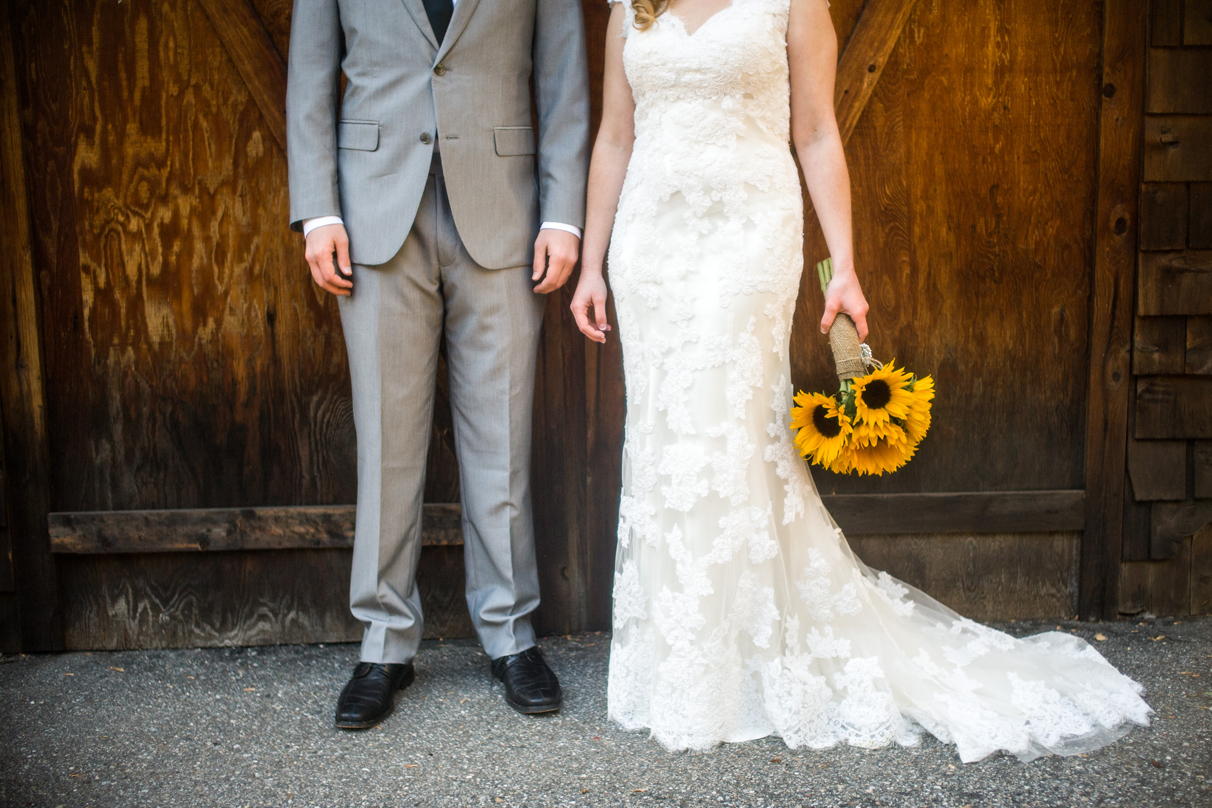 Utah and destination wedding photographer available for travel or local events. This wedding at Log Haven was brilliant and simple. Both the bride and the groom are architects.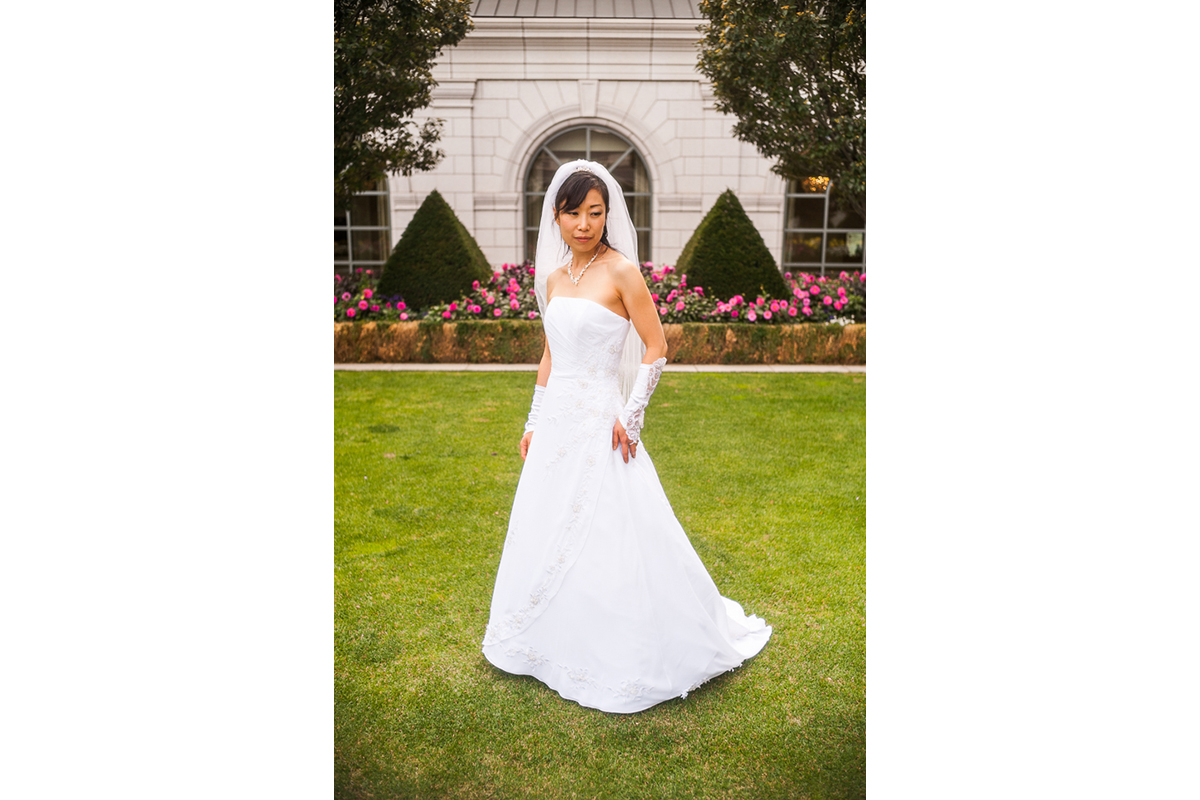 Beautiful bride in the central courtyard at the Grand America in Salt Lake City, Utah.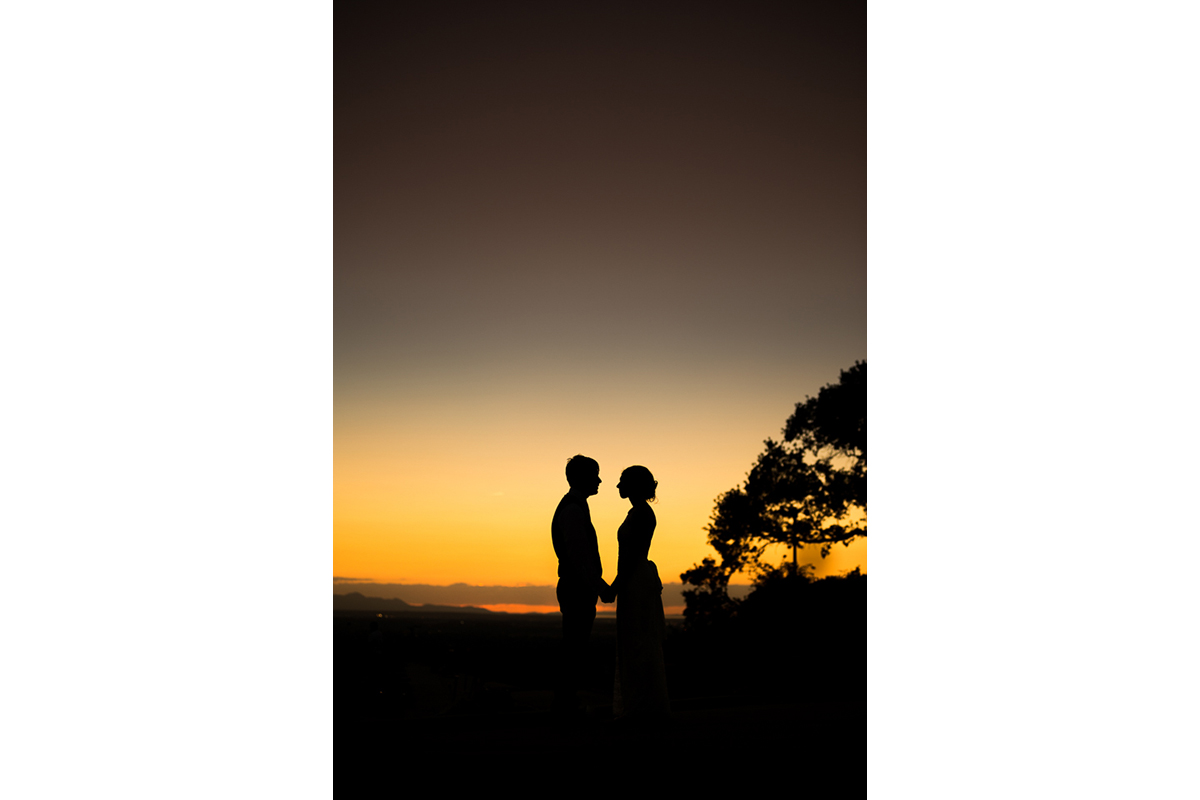 This photograph was captured right as the sun set over the Great Salt Lake. Viewed from the East bench in Utah.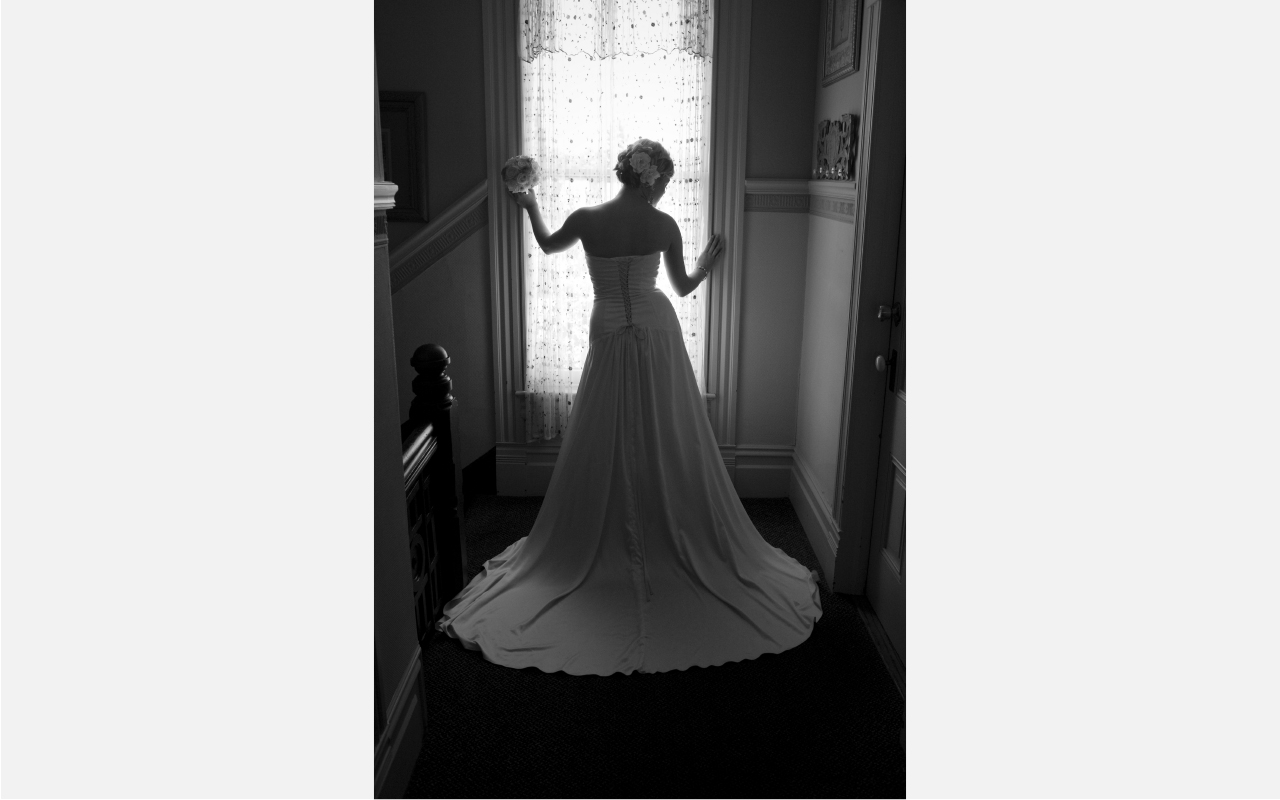 One of my favorite things is window light in a beautiful old mansion. This location in Central California was the perfect spot to travel to from Utah to photograph this amazing wedding.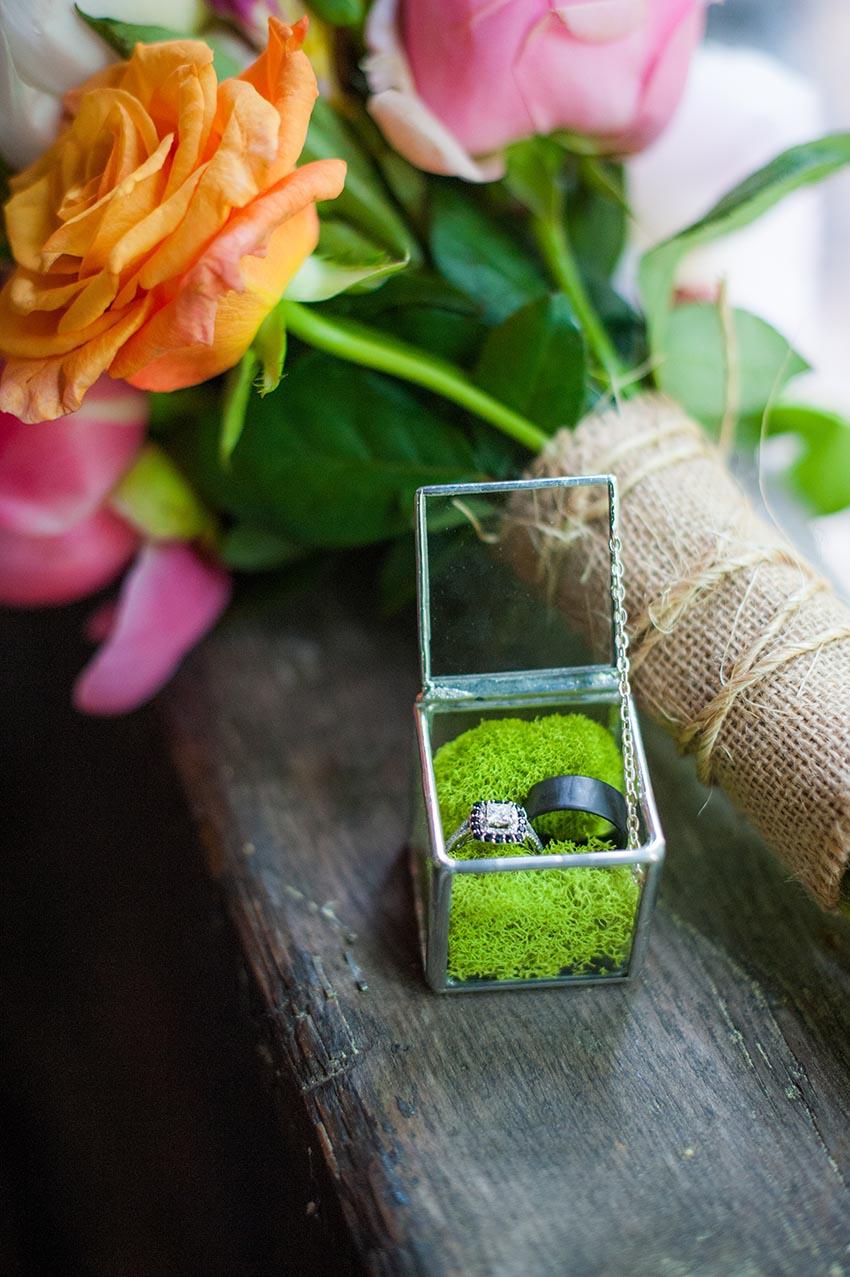 This lovely ring box with moss was a great addition to this amazing wedding in the mountains of Utah.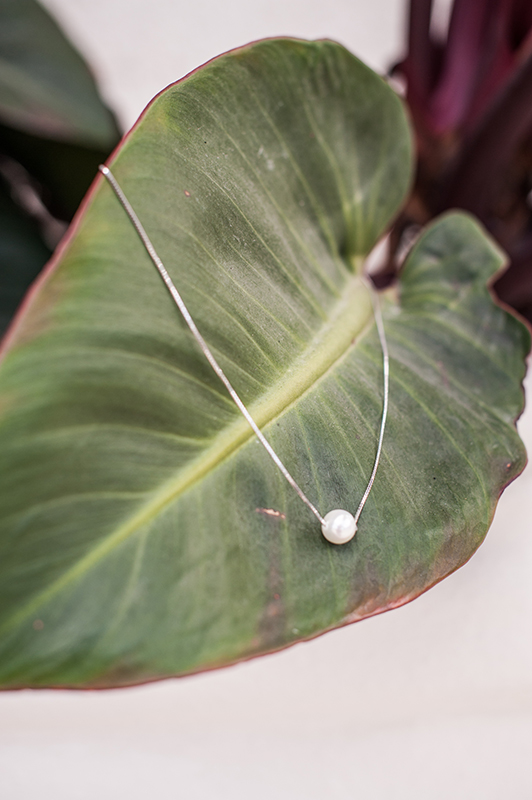 Utah wedding photographer travels to Bahamas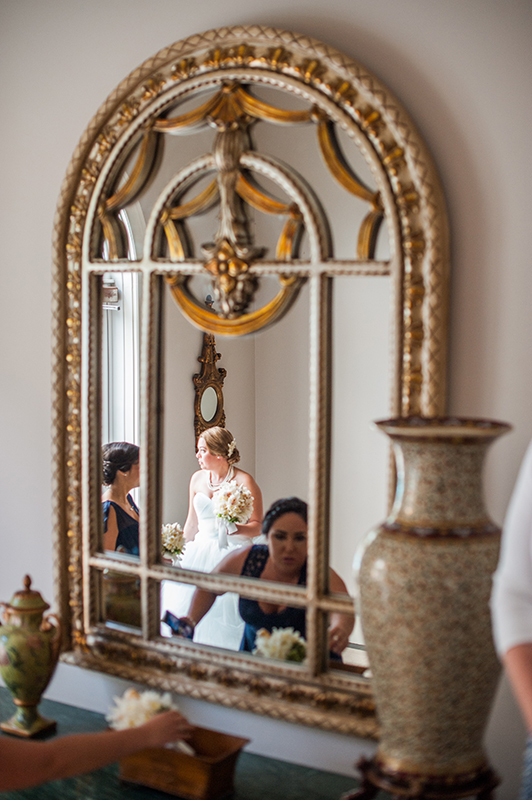 Utah wedding photographer travels to Bahamas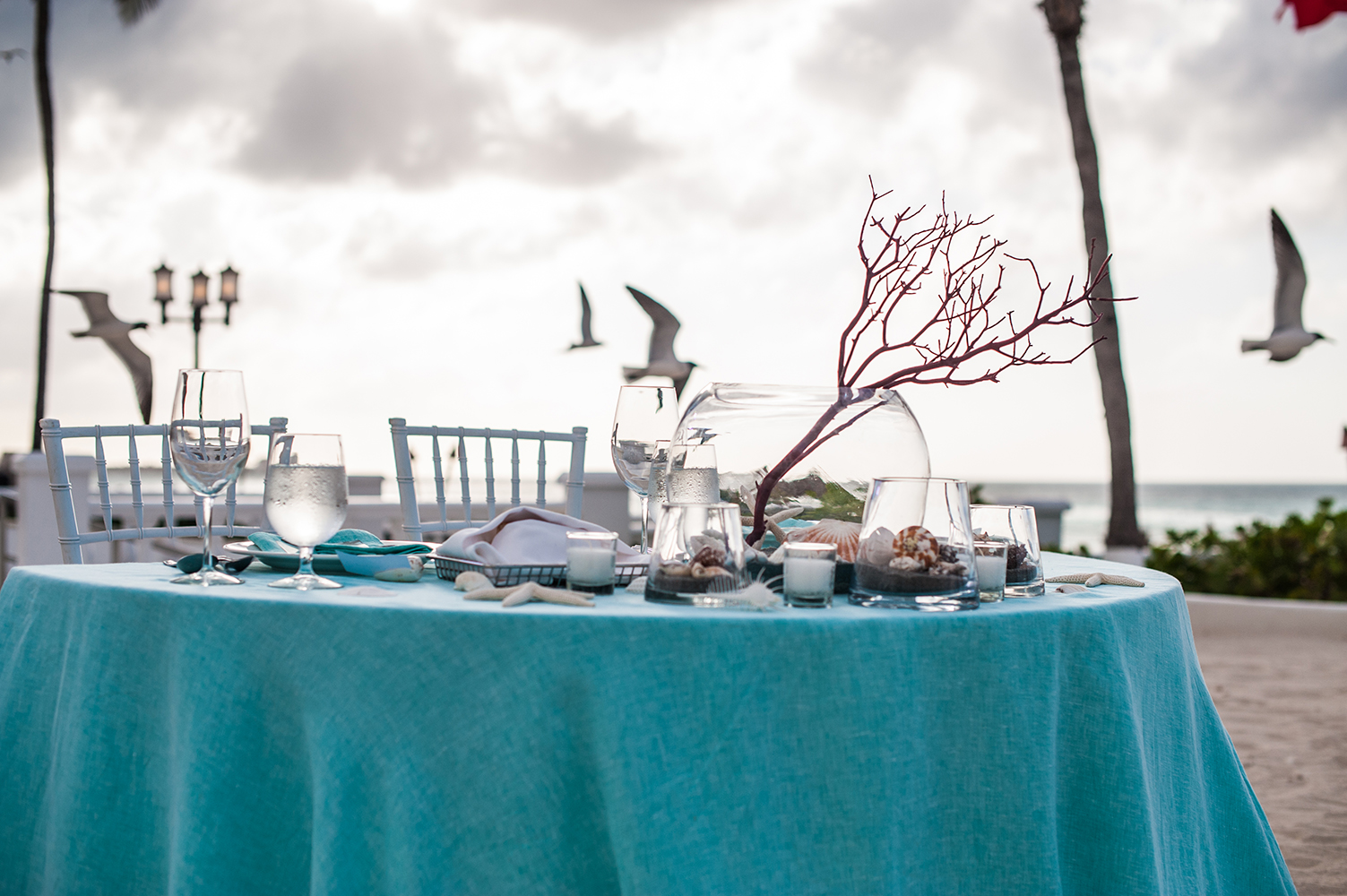 Utah wedding photographer captures wedding in Bahamas at the Sandals Resort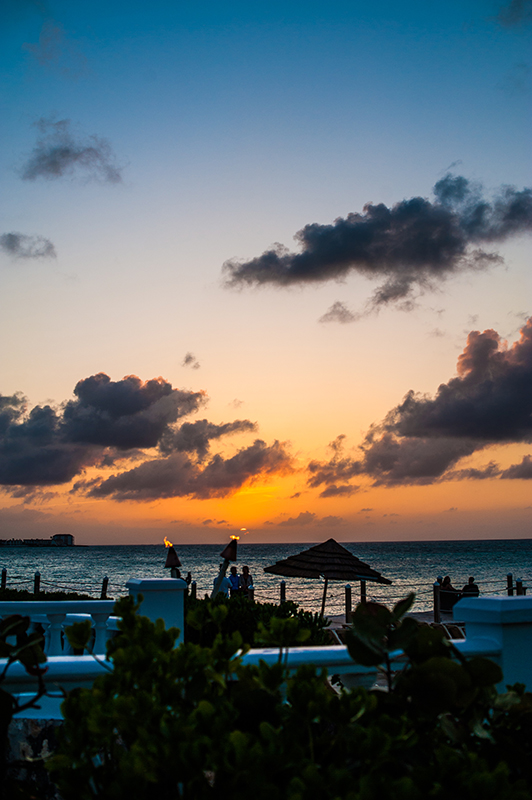 Utah wedding photography travels to Bahamas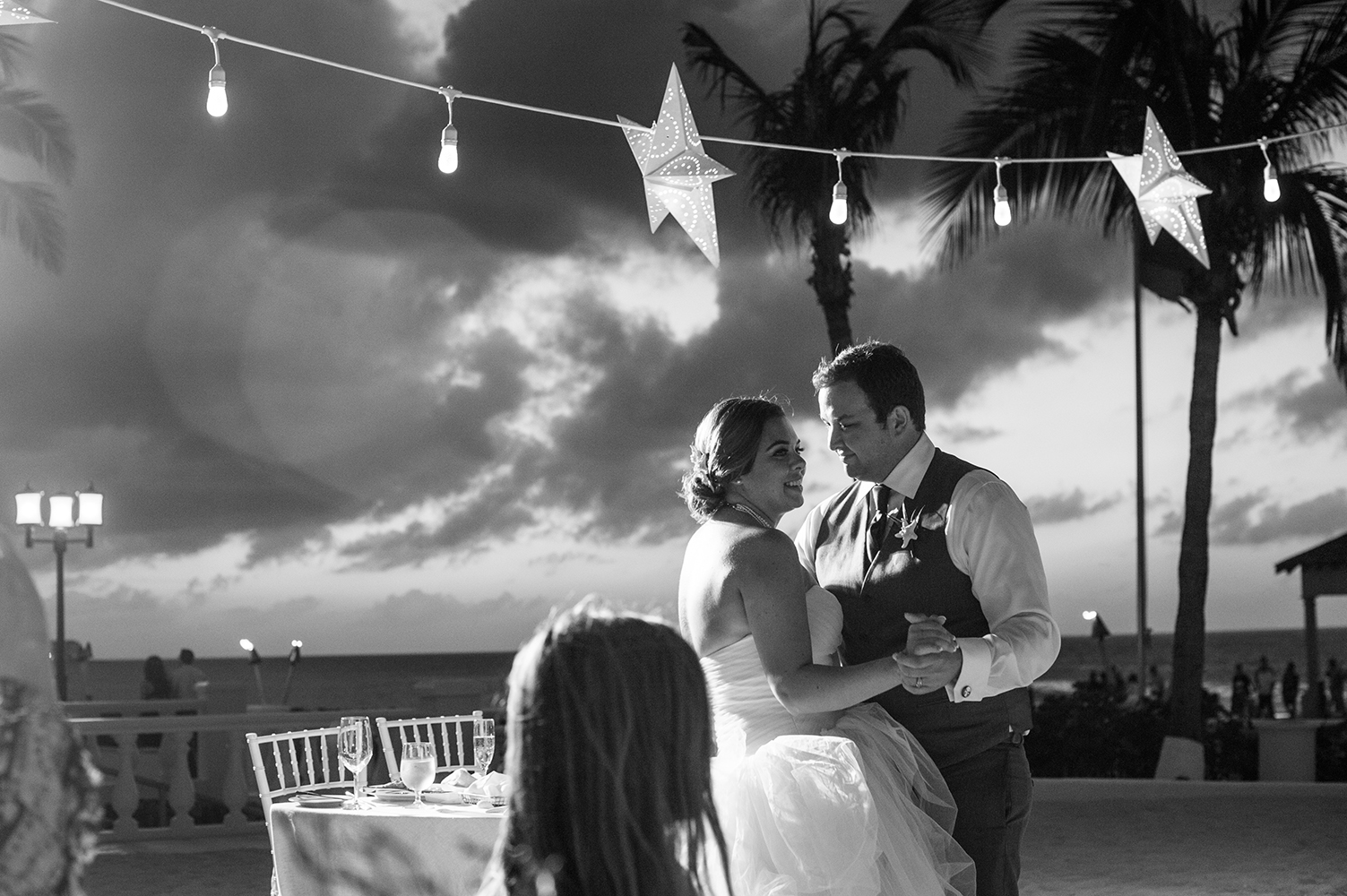 Utah wedding photographer travels to Bahamas!