"Jonathan's pictures take the ordinary and make them extraordinary. And when it comes to the extraordinary, his photos will make you catch your breath."
-Laura Leonard, Sundance Institute – Utah
Architecture & Photography – How I Got Here
My journey as a photographer began when I was around 5; I was fascinated by architecture, photography, and drawing.  I meticulously organized and documented my environment when I was young, and I used to pose my stuffed animals and treat them as clients.  When my parents bought a super-8 video camera, I became the kid that filmed everything, (I was obsessed with creating the ideal environment to record in).  Architecture seemed like the best and broadest way to explore my interests.
I wanted to be an architect.
In college I thought photography classes would improve my ability as a cinematographer and designer.  I found the darkroom, film processing, and hunting for moments to be very relaxing.  I liked it so much, I kept taking photo classes and meeting other Utah photographers.  I noticed something though: for all the creative energy in photography, I was drawn to architects as people.  Architects designed environments and thought conceptually.  They had a big ideas about the world and a broad set of skills to express it.
I looked to architecture to become a "creative."
Architecture remained a constant in my life.  I traveled to see great buildings. I drew constantly.  I eventually completed a Masters Degree in Architecture.  Architecture became my tool set for seeing the world and talking about my experiences in it.
One day in 2007, I drove by a photography store in Utah and looked at new cameras.  About 20 minutes later I walked out with one of the most expensive cameras in the store.
I set out to be a photographer.
The commitment to professional photography equipment made me think hard about my goals and my purpose as an artist.  I began to see photography through the lens of architecture.  Architecture is a medium to creatively solve problems, and photography is a medium to express how I see the world.  They fulfill different purposes.  Architecture involves drawing  in 2-dimensions and building  in 3-dimensions.  Photography starts in 3-dimensions and makes it 2-dimensional.  Architecture causes me to think about space in photography. My goal became to show the spaces and people around me with depth and volume.
I like photos that you can dive into; photos that you can experience.
Similar to my 10 year old self who always had a camcorder, my 24 year old self was never without a camera.  I photographed everything.  (5,000 to 10,000 photos a year)  My friends were supportive and my network of connections started to grow.  One day, a friend of a friend  needed some photos of a party at their house.  I showed up, had a good time, and took fun photos.  A little while later I was sitting at the corporate offices of the Sundance Institute.
Sundance liked my photos!  I was blown away.  I brought in a portfolio, met with some of the staff, (no, Robert Redford doesn't do the interviews) and started out photographing the Sundance Feature Film Program. http://www.sundance.org/photos  The "Labs," as they are known, are a place where up and coming film makers get feedback from industry professionals and experiment with ideas about film making, right here in Utah.

Being part of the creative environment of the labs was really inspiring.  I found the Sundance staff to be incredibly friendly knowledgeable, and supportive.  Photographing for the Labs provided me with a rich environment to practice capturing incredible artists at work.
The most exciting part for me was being asked to be one of the official Sundance Film Festival photographers.  As part of the Festival team for the last 3 years, I have covered a range of events from high profile concerts, to art show openings, and celebrity portraits.  I love the pace and the variety.
My goals for this year to to focus on portraits and weddings.  Some Utah photographers don't like weddings, but I find them fun and always feel honored to share in creating memories of such a special occasion. I also have a knack for organizing fun engagement shoots and bridals.  If you have questions about what makes a good wedding, engagement, and/or bridal shoot, or just where to spend your money and want to talk about ideas for a photo shoot, just email me below.
Also, follow me on Facebook at www.facebook.com/jhickersonphoto and on Instagram at http://instagram.com/hickersonj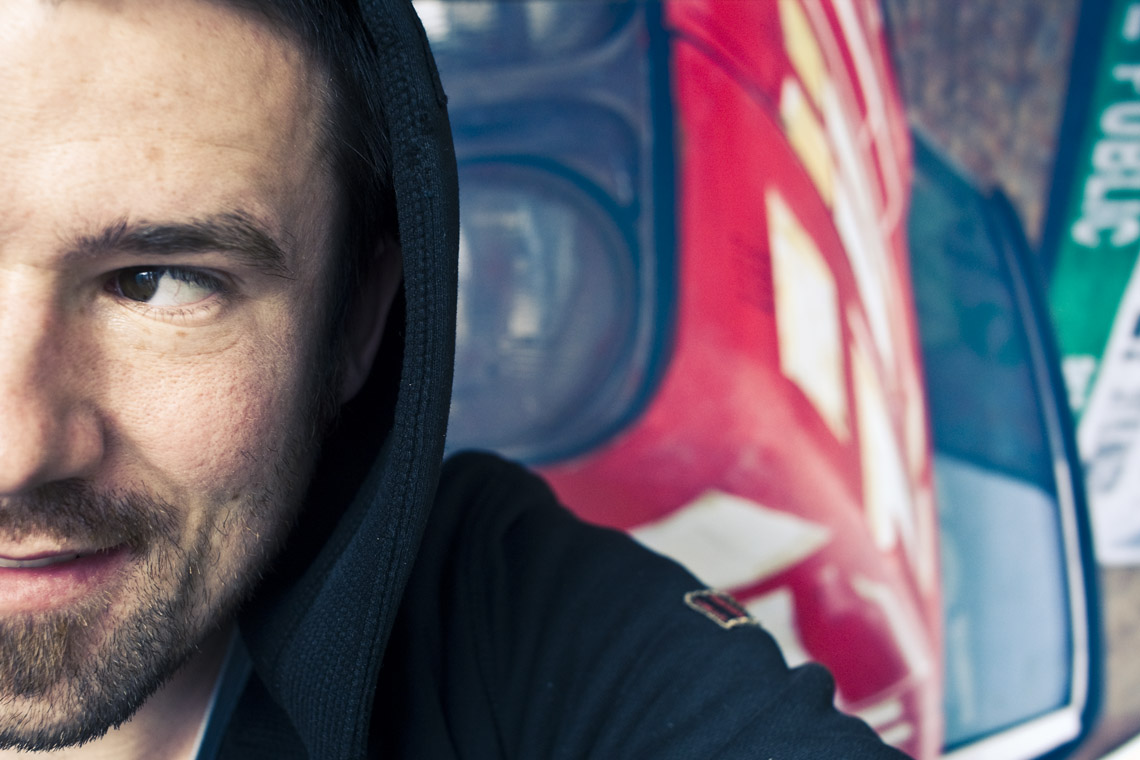 Expressive and Creative is how most people describe my photographic style and approach to design work.   Working with people to find a unique expression of their character and style is one of my favorite things.  I make photo sessions fun, playful and imaginative.